$10,637 Raised For 'The Common Good' Through Our Ekka Strawberry Sundae Event
Category: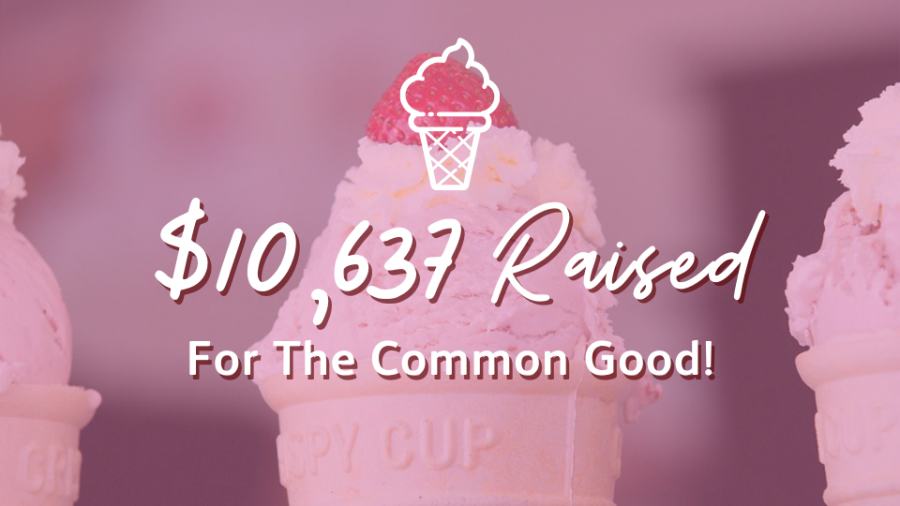 2615L of ice cream, 870kg of strawberries and an incredible $10,637 raised for The Common Good – we think it's safe to say our Strawberry Sundae pop-up event was a huge success!
We were blown away by the significantly larger than expected turnout on the day. Our goal was to sell 300 Strawberry Sundaes but on final count we reached a total of 1,934. Of course, we could not have reached this number without the dedicated support of staff and volunteers. A big thanks to all who helped out on the day.
So where is this money going?
The Common Good is an initiative of the Prince Charles Hospital Foundation funding critical medical research into Australia's most common chronic illnesses. The Common Good has quantified that for every $44 raised, one hour of medical research is funded. This means we raised 241 hours of medical research, into diseases such as Heart Disease, Lung Disease, Arthritis and Dementia.
Once again, thank you to everyone who was involved in the planning and on-the-day efforts for your contribution to this fantastic result.