Alcohol appreciation: hosted by Lance Currie
Category: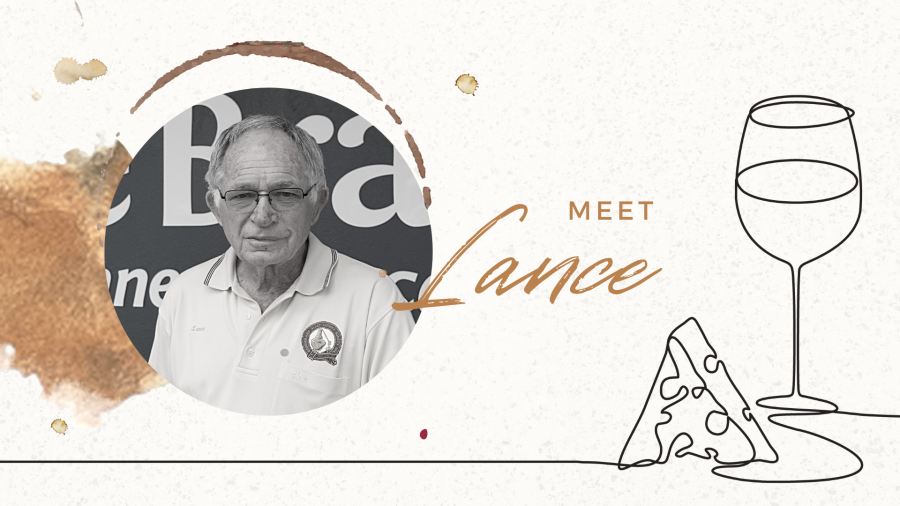 "I've tasted over 1,000 different whiskies in my time. I couldn't take a sip of a drink and tell you what it is, I don't think many people could."
We recently had the pleasure of interviewing Lance Currie, host of our upcoming 'Alcohol Appreciation' events. You may have seen Lance around the centre, he's been a member of Healthy Connections gym for the last 5 years.
Lance went to Rockhampton Grammar School where at the age of 15 he carried the Olympic Torch across the Tropic of Capricorn. After finishing school, Lance moved to Papua New Guinea to teach in a bush school. The primary students didn't know any English and Lance didn't speak the native language Tok Pisin (or Pidgin), so they taught each other.
In 1967, Lance had a career change, venturing into the alcohol industry, starting work at the South Pacific Brewery in Papua New Guinea. He then returned to the land down under where he worked at Castlemaine Perkins and Seagram breweries. Lance now has over 50 years of experience in the industry and is qualified in alcohol service.
His passion led to his next venture, starting the Scotch Malt Whisky Society over 20 years ago with a few other whisky drinkers. The society is a not-for-profit community for lovers of whisky where its members enjoy quality over quantity, all while having fun. There are currently six clubs around Brisbane, one in Townsville and another in Rockhampton.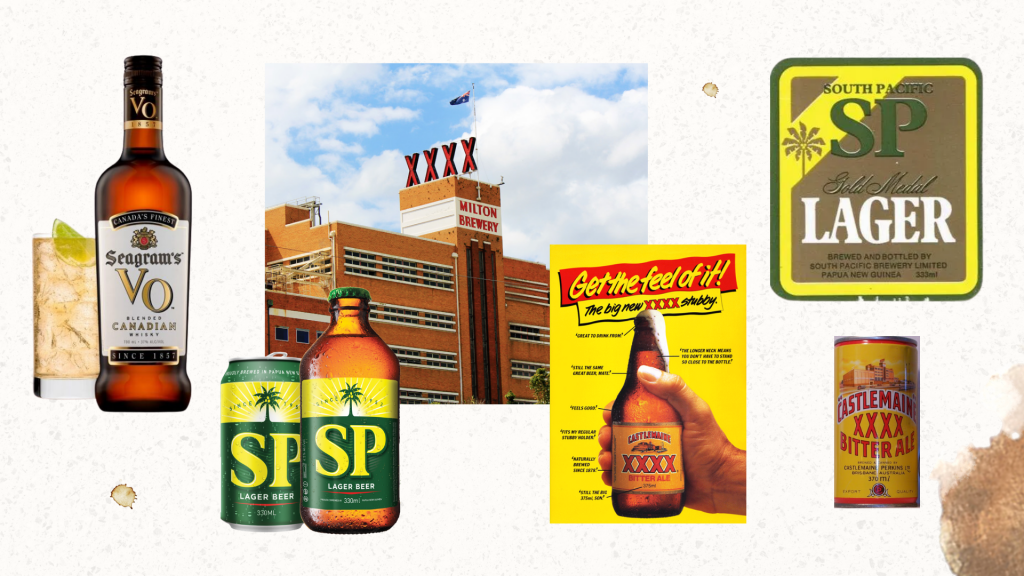 We are honoured to have Lance host our 'Alcohol Appreciation' events to share his knowledge, humour and experiences. Come along and learn fun facts and history about alcohol, including how many calories are in your drinks, tasting anatomy and more! Here is just a taste of what you'll learn:
The first event, Alcohol Appreciation: Introduction to Alcohol is held on Friday, 13th of November. Invite friends and family for a fun night with cheese platters and tastings at Burnie Brae!
Tags: alcohol, alcohol tasting, brewery, malt whisky society, whisky, wine and cheese, wine tasting