Bowel Cancer: Don't Wait Until It's Too Late
Category: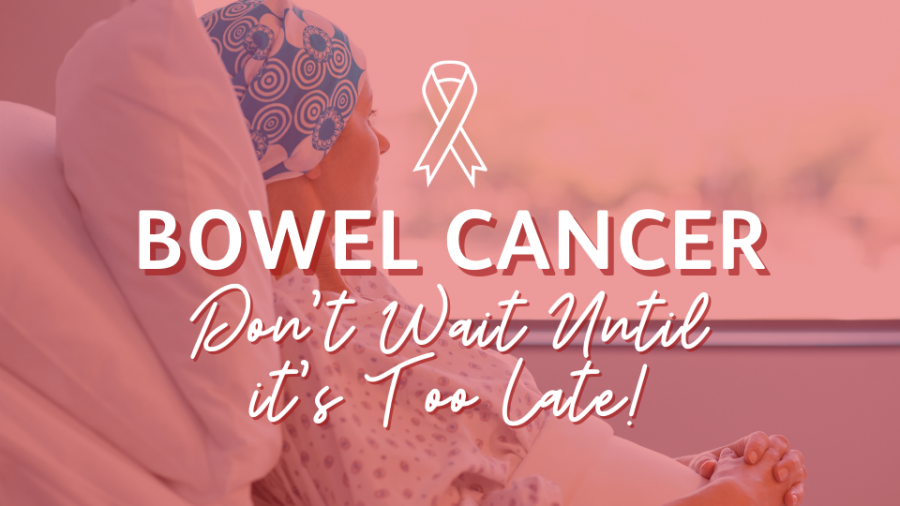 Bowel Cancer is Australia's second deadliest cancer, however 98% of cases can be successfully treated when detected early. This February, Bowel Cancer Australia is urging Australians to get tested as this form of cancer often develops without warning signs.
You can carry out a faecal immunochemical test (FIT) at home. This is a easy, non-invasive procedure that can make all the difference in identifying bowel cancer before it's too late. If a positive result is attained you should contact your GP immediately to discuss results and obtain a referral for further investigation. A positive result can sometimes be due to other causes such as inflammation of the bowel or polyps, so it is important to do follow-up testing.
Tags: Health