Digital Mentor Program
Category: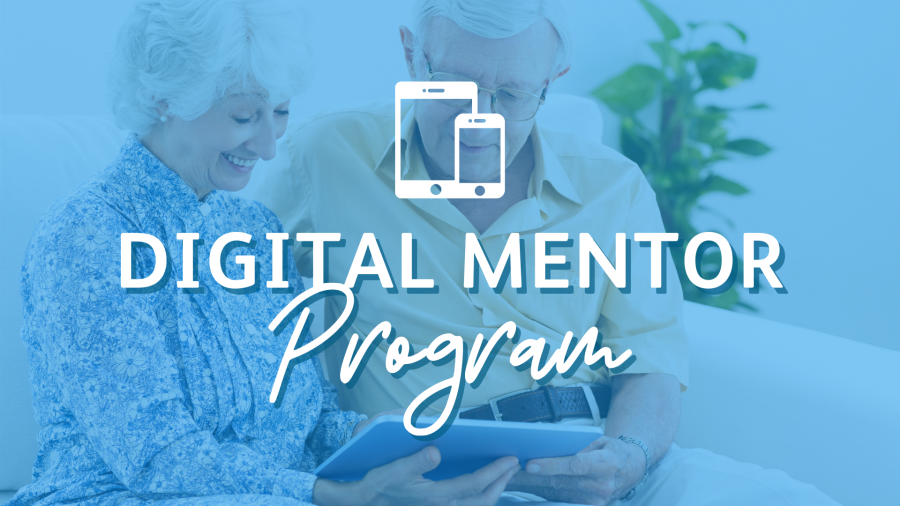 We are very excited to announce that we have been successful in receiving $50,000 in funding from the Good Things Foundation and the Be Connected Network to enhance our digital inclusion strategy at Burnie Brae.
Be Connected is an Australian government initiative committed to increasing the confidence, skills and online safety of older Australians. Be Connected aims to empower everyone to use the internet and everyday technology to thrive in our digital world.
This funding will be put towards the training of 80 digital mentor volunteers who will assist clients to gain confidence online. We are incredibly excited to bring this plan into motion. The first step in this process is pooling together a group of volunteers – if you enjoy connecting with others then you may enjoy becoming a digital mentor!
You don't need to be a computer guru; you just need to love engaging with others and have an interest in helping people become more comfortable using technology. Get involved by joining us at our upcoming Digital Mentor Information Session. Please register by emailing reception@burniebrae.org.au, visiting Burnie Brae Reception or phoning (07) 3624 2110.