Easter inspired activities you can do at home
Category: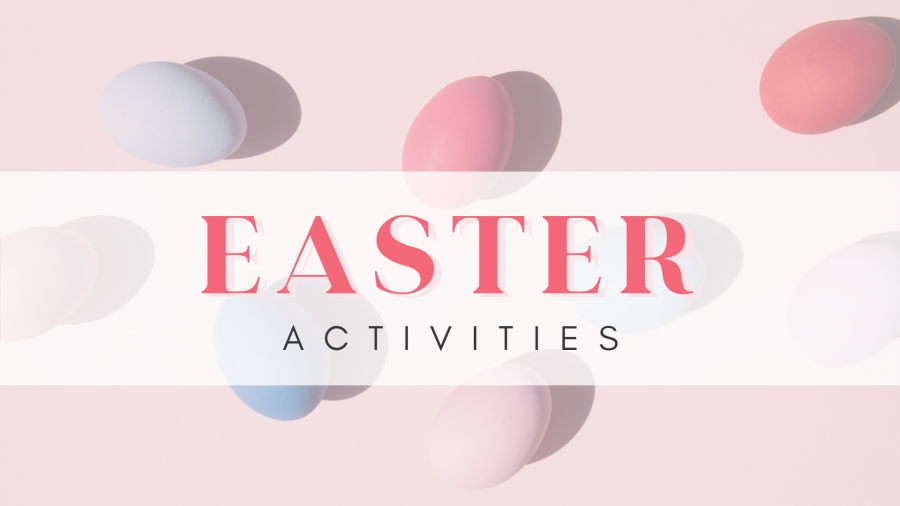 Are you looking for some fun, creative activities to do this Easter weekend? Get a head start on Easter projects to gift your loved ones for next year or add some Easter spirit to your home. Another idea could be to take a photo of your creation and share it with your family and friends!
The following Easter projects use a variety of techniques and equipment. We have tried our best to find projects that require minimal materials, that you may already have. If not, here are some online Australian craft stores that offer contactless online delivery: Spotlight, Lincraft, Craft Online & Hobby Craft & Scrap. 
Or try out this easy finger knitting tutorial
Get creative with colours!
You may have heard about the good news stories of people around the world decorating rocks and leaving them on the street. You too can get involved with this movement and bring some joy to the kids in your neighbourhood this Easter!
Create an Easter scavenger hunt by finding some rocks around your house, painting them to look like Easter eggs and scattering them around front of your house or along the footpath.
We hope you found an Easter activity to try this long weekend. Share a photo of your creation with us! Post on your Facebook page and tag '@Burnie Brae' or email it to erinb@burniebrae.org.au.
Stay safe and enjoy your Easter!
Tags: activities, art, cooking, craft, crochet, diy, easter, easter activities, Facebook, food, good news, knitting, paint, recipes, sewing