Home Care Package FAQs
Category: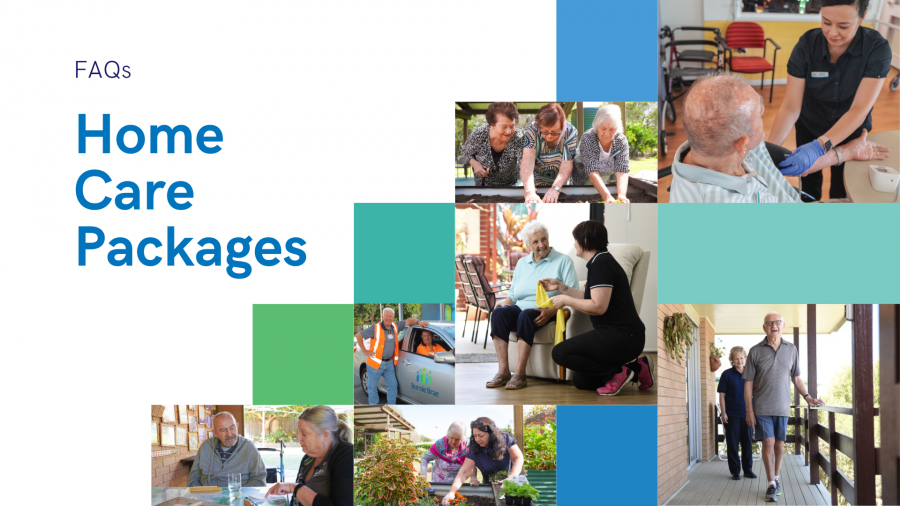 With a 60% increase in new Home Care Packages provided by Burnie Brae during the 2019/2020 financial year, it appears more and more Australians are seeing the value in quality home care. Let's jump into some of the frequently asked questions associated with Home Care Packages:
What can Home Care Packages provide?
Funds can be spent on almost anything that supports your care and wellbeing. The list is long so be sure to have a think about your unique needs before talking with your provider. All the services you would expect such as personal care, cleaning, home modifications, shopping assistance, transport, and respite care can be provided. Additionally, services that support your connection to the community such as participation in social activities or having a care worker take you to one of your favourite places – such as the beach. Health services such as exercise classes, podiatry, physiotherapy, and occupational therapy can also form part of your plan.
Is there anything Home Care Packages cannot provide?
Programs and services already covered or subsidised by Medicare or the Australian Government cannot be paid for. Rent & mortgage payments, holidays, food, gambling and entertainment cannot be paid for either.
A care plan is a document that outlines your home care needs, services that you will receive to meet those needs as well as who will provide the services and when. Your provider cannot change your care plan without your permission, but you can approach them about changing it at any time. Your health and independence may improve and you may like to focus on a new goal or you may experience a setback and need different services.
A case manager is a professional who works with you to link you to the services and other resources that you want. Case management includes things like assessment, care planning, service coordination, managing budgets and reviewing how everything is going. Burnie Brae allows case management fees to be paid directly out of your Home Care Package funds, this means no direct payment is required by the client.
There are no exit fees with a Burnie Brae Home Care Package. 
What supplements are available if I have extra needs?
You may be able to receive a supplement to help meet your additional care needs if you
meet the eligibility criteria for a particular supplement. Additional supplements include:
"I approached Burnie Brae about services for my frail aged mother and she has been receiving personal care and in-home respite services for the past 12 months. Mum's carer has been so kind and caring that all of our concerns have disappeared and I can now leave her knowing that she will be well looked after."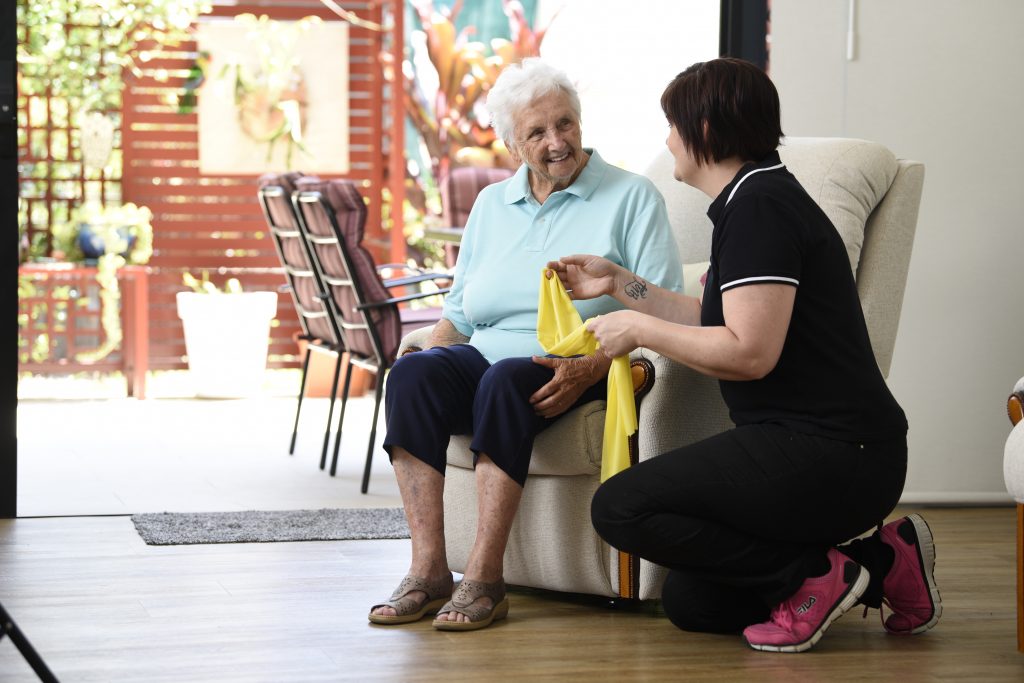 Burnie Brae is an approved provider of level one, two, three and four Home Care Packages. For more information phone (07) 3624 2121.
Tags: home care, home care packages