How to join & use Zoom
Category: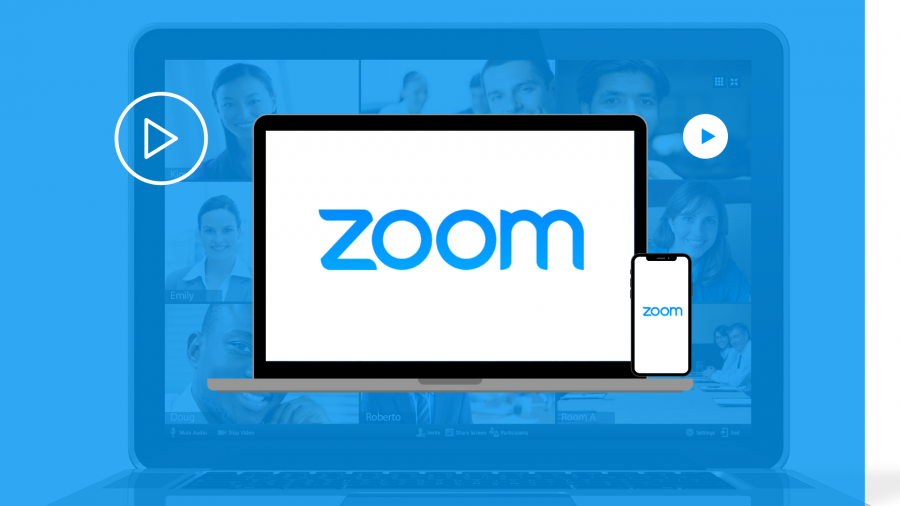 Before joining a Zoom meeting on a computer or mobile device, you can download the Zoom app.
Download the program onto your computer. Click the link below and then select 'Zoom Client for Meetings'. Or if you have been provided with a link to the Zoom meeting, you will be prompted to download and install Zoom.
or download the app to your mobile device
You can press and hold the spacebar to quickly mute and unmute your mic, right from your keyboard. 
See everyone in the meeting at once, instead of just the person speaking. To turn that on, click the tab that says "Gallery view" in the top right corner.
Change it back by clicking "Speaker view" in that same top right corner. 
Send an emoji to communicate without interrupting the meeting. Click the Reactions tab at the bottom of the meeting screen (it's in the same panel as mute audio and video, to the right) and choose the one you want. Emoji will disappear after 5 seconds.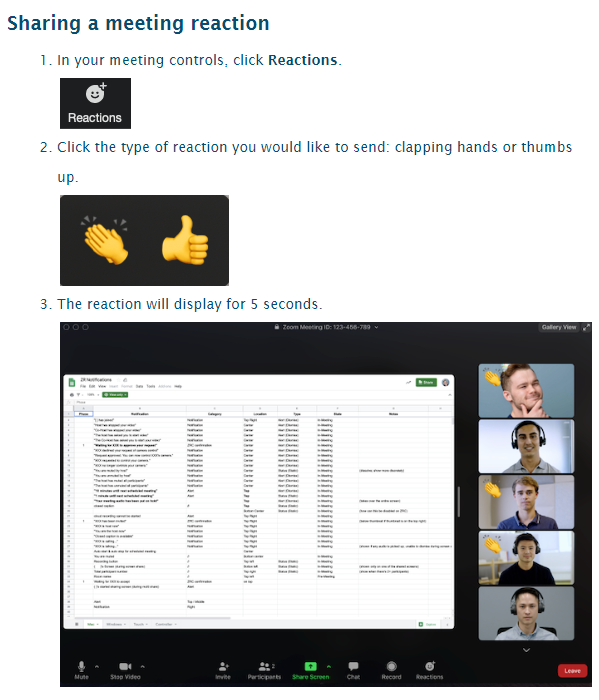 Join a Burnie Brae activity via Zoom
If you would like to be involved in any of these activities, please email Lee – leer@burniebrae.org.au and include the activity you'd like to join. Lee will provide you with the link and/or meeting ID for the activity. 
Tags: activities, connect, fitness, instructors, meeting, online, skill, zoom