How to join and interact with Facebook groups
Category: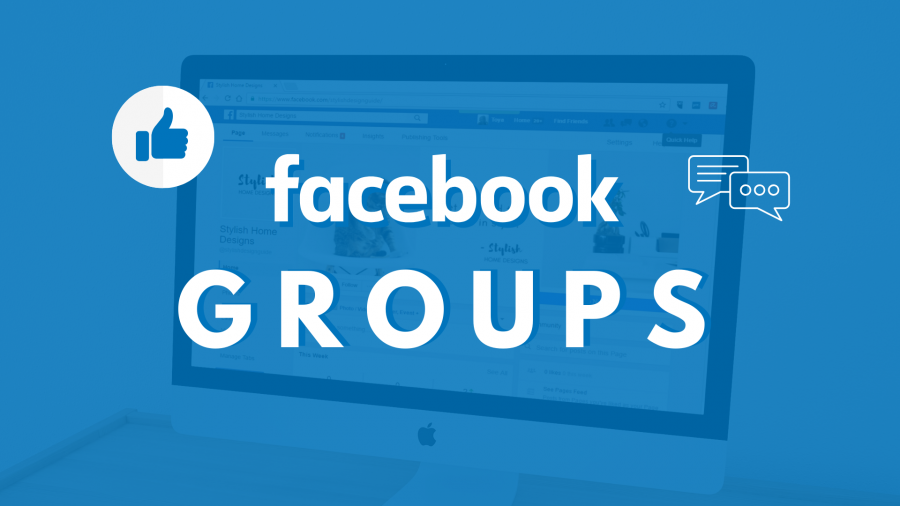 Facebook groups, what are they?
Facebook groups are created as a place to connect with others about common interests. You can share related content, discuss issues, post photos and videos and express objectives.
Don't have a Facebook account? Scroll to the bottom of the blog to find out how to sign up.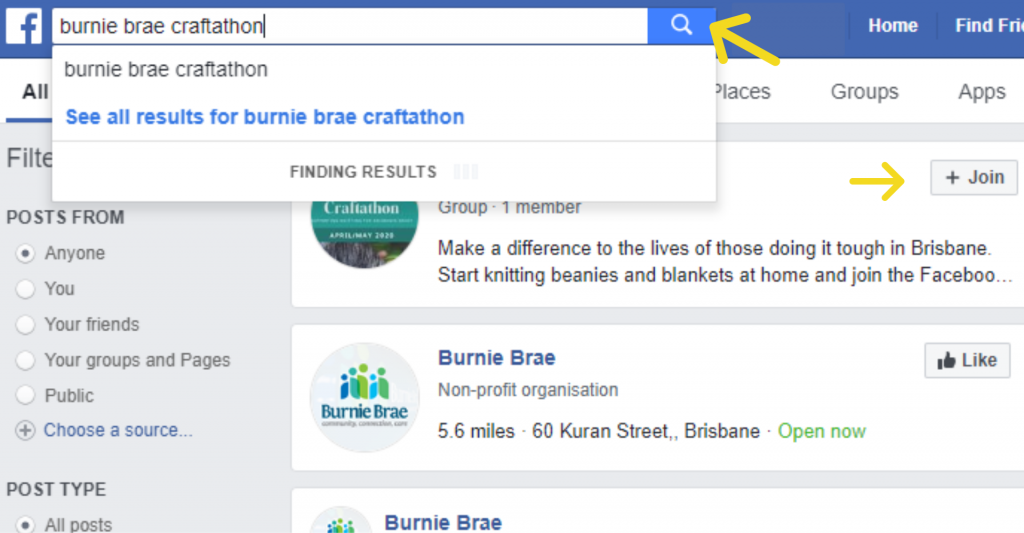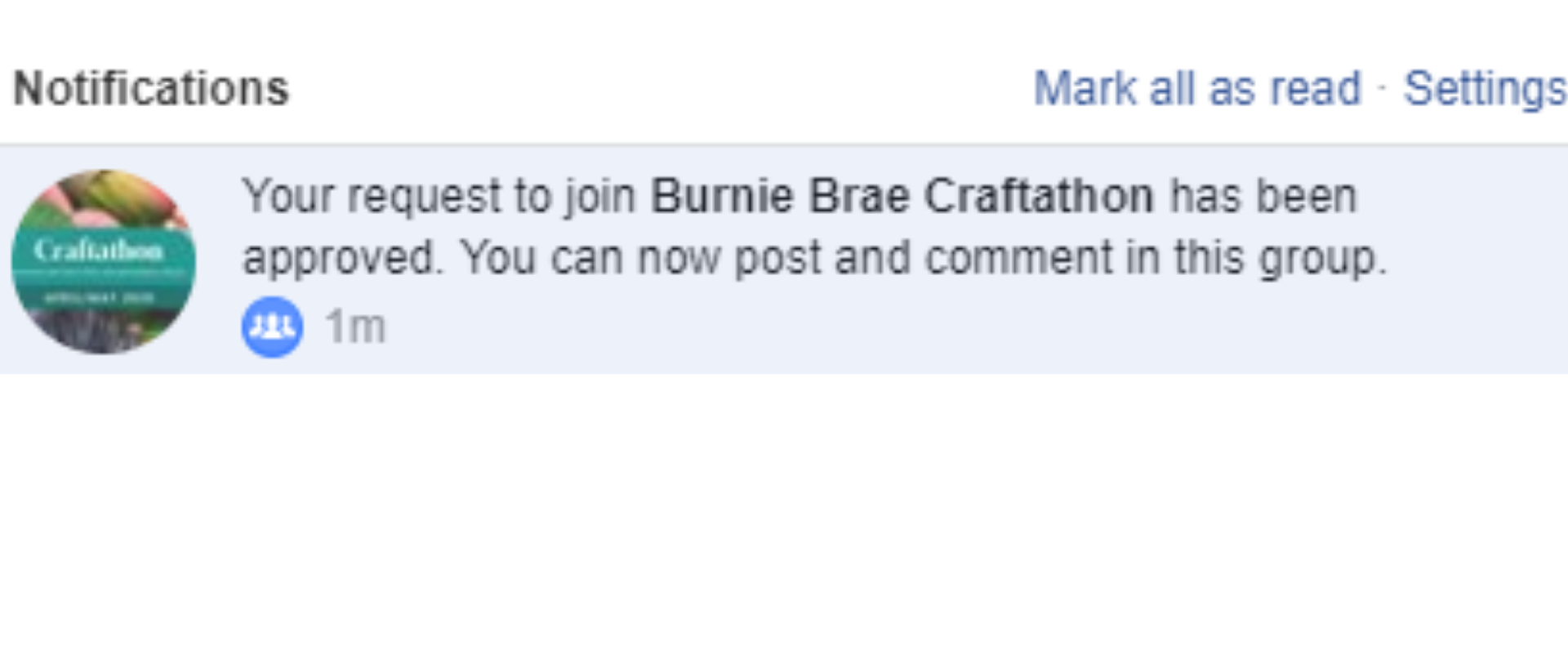 Here's some ideas of groups you can join
Now you can interact with the group
The below image instructs how you can post photos and videos and share inspiration, tips, support and ideas!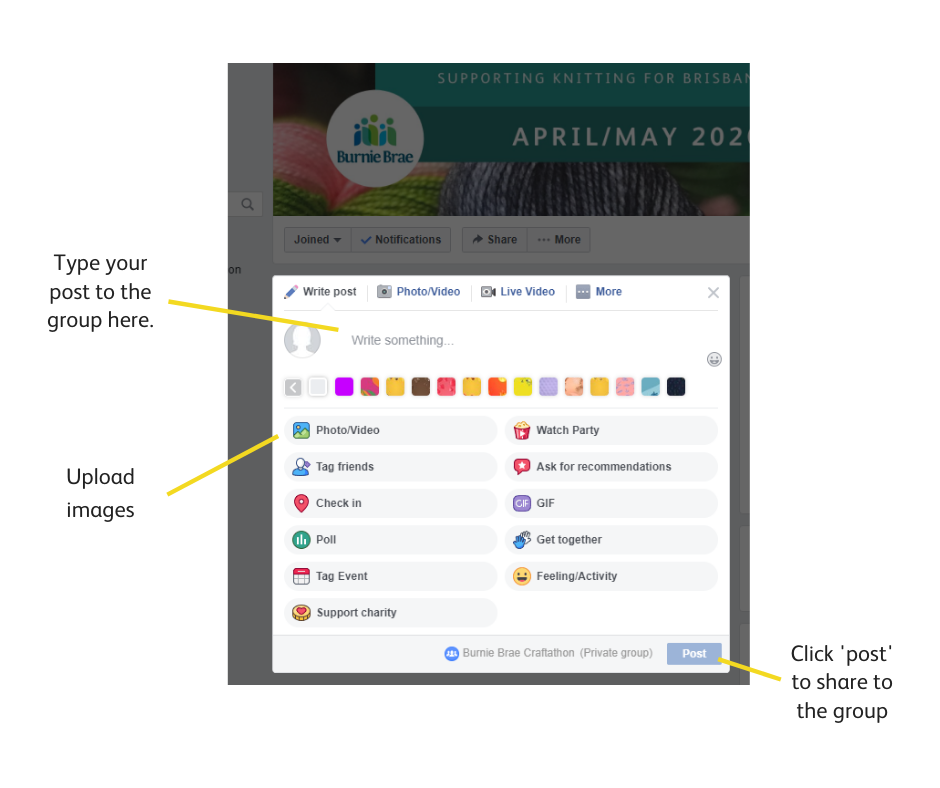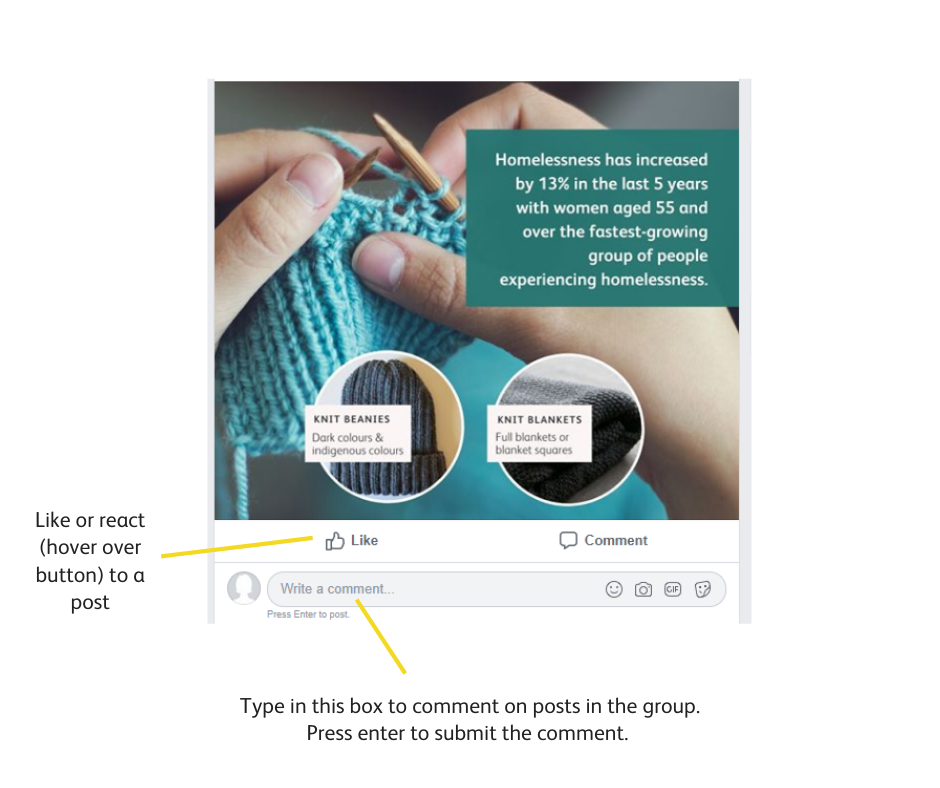 Tags: connect, Facebook, Facebook groups, like, social