Kevin's Ginger & Macadamia Biscuits
Category: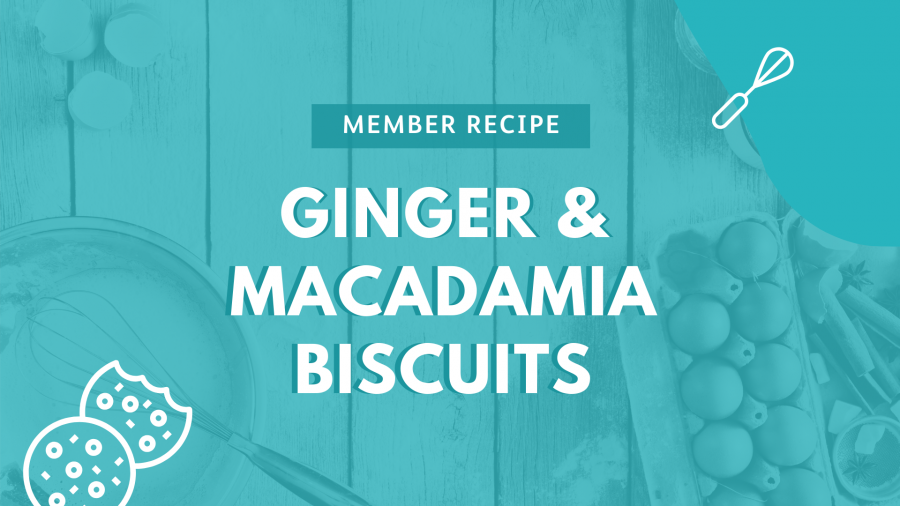 Kevin Knight gave us a cooking class we will never forget in Respite recently. His world famous ginger and macadamia biscuits were an all-round hit and were gobbled up in a snap. 
After being shrouded in secrecy for decades, Kevin has announced that his biscuit recipe will be released to the public. So here it is… Enjoy!
250g butter
1 cup sugar
2 cups self raising flour
¼ cup condensed milk
125 g crystallized ginger
90g macadamia nuts
4 cups cornflakes
Preheat oven to 160 degrees celsius
Cut ginger and nuts into small pieces
Cream butter and sugar well
Add condensed milk and self-raising flour
Fold in ginger, cornflakes and nuts
Roll into balls and flatten
Bake for 15-16 minutes at 160 degrees celsius
Tags: activities, cooking, recipes