Learn to play the Ukulele
Category: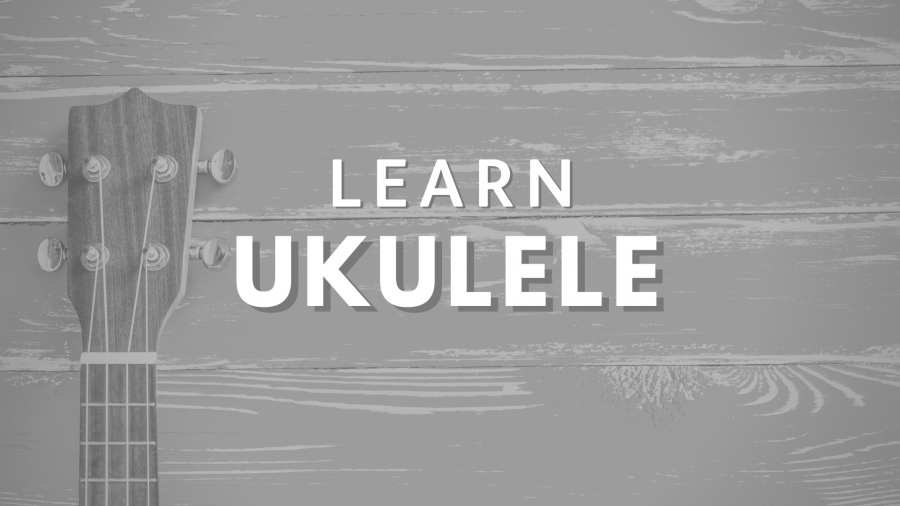 There are a number of benefits of learning an instrument, for people of all ages, including reduced stress, increased positivity, developed creativity, and confidence boost. Plus, you know what they say – it's never too late to learn a new instrument!

With mobile devices and the internet today, learning has never been easier. A simple click will get you access to tutorials, applications, sheet music, and videos lessons.
If you already play Ukulele, here is a link to some sheet music, recommended by our Burnie Brae Ukulele instructor Chrissy!
If the Ukulele isn't the instrument for you, click here for other easy instruments for adults to learn!
Purchasing your first Ukulele
If quizzes aren't your jam, just note that it is generally advised to purchase a 'concert' or 'soprano' Ukulele as if you are a beginner.
Here are some more basic Ukulele options for beginners under $50 (shipping may be additional, please check on websites).
These options don't include any extras like on 'Ukulele Mate', however the extras aren't essential to begin playing. We have included links in this blog to free lessons & sheet music.
These online stores are all based in Australia, so you can expect faster shipping times (most within the week).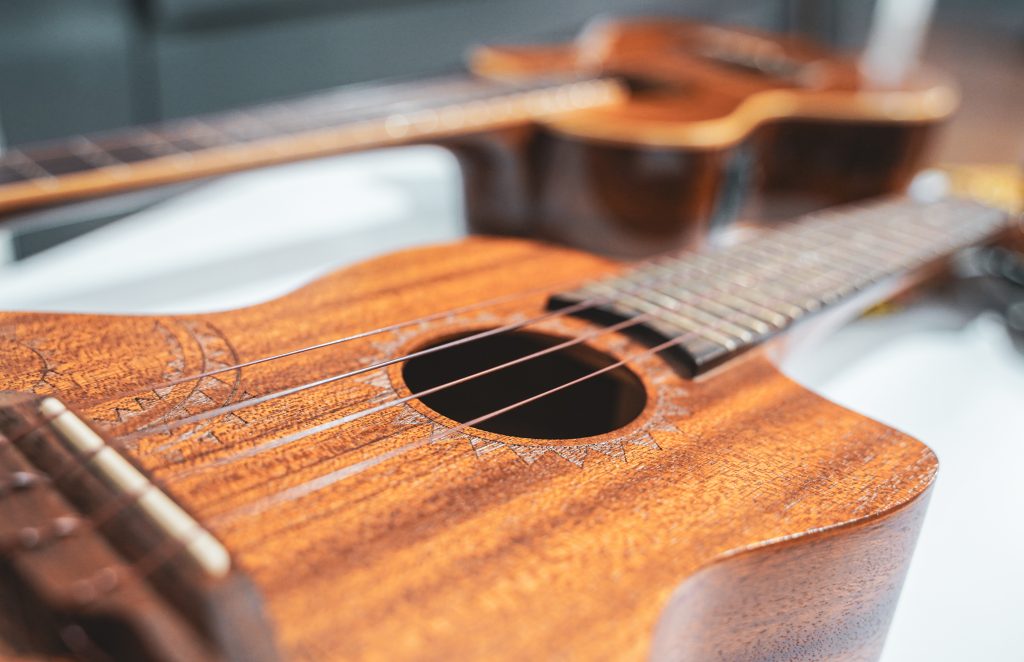 It's arrived - yay! Now it's time to learn your Ukulele...
Here are some resources to help you get started.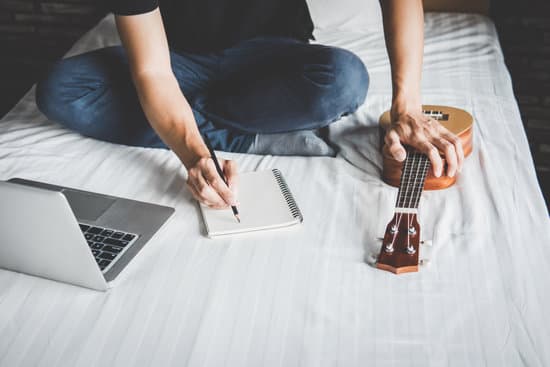 Tags: activity, fun, instruments, learn, Music, play, sheet music, skill, ukulele