Meet Dance Instructor, Patricia
Category: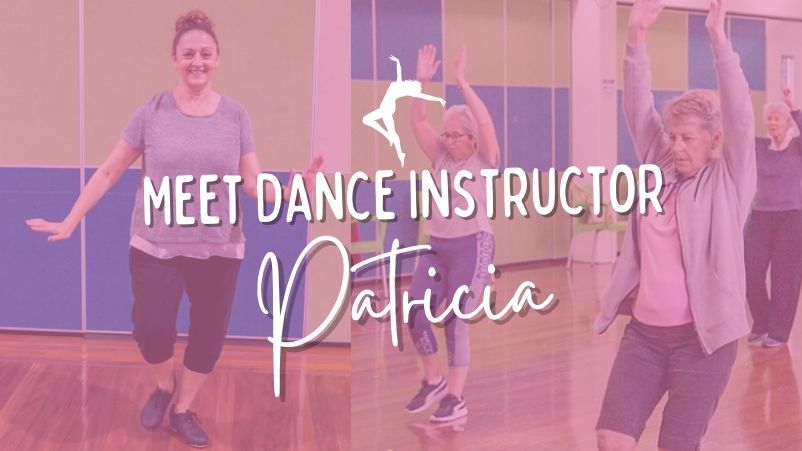 Patricia attended her first dance classes at age 9 and dance has been a part of her life ever since! With over 30 years of teaching and performance experience, including running her own dance studio, Patricia has taught people ranging from 3 to 83 years old, beginner to advanced levels. Students engaged in concerts, competitions, and were prepared for CSTD examinations.
She completed her dance studies in Victoria with the Commonwealth Society of Teachers of Dancing (now Comdance Inc.) and holds teaching Diplomas in classical, tap and theatrical dance. During her studies she participated in concerts, charity performances, Eisteddfods, and amateur and professional productions.
Patricia also choreographed award-winning routines, and provided choreography/stage management roles for amateur theatre productions.
On Tuesday mornings, Burnie Brae members enjoy one hour of contemporary/modern dance and one hour of tap dancing with Patricia. These classes provide an avenue for gentle fitness in a relaxed, fun environment and cater for all levels of experience.
Tags: dance, modern dance, staff story, tap dancing