Meet Our Support Coordinators
Category: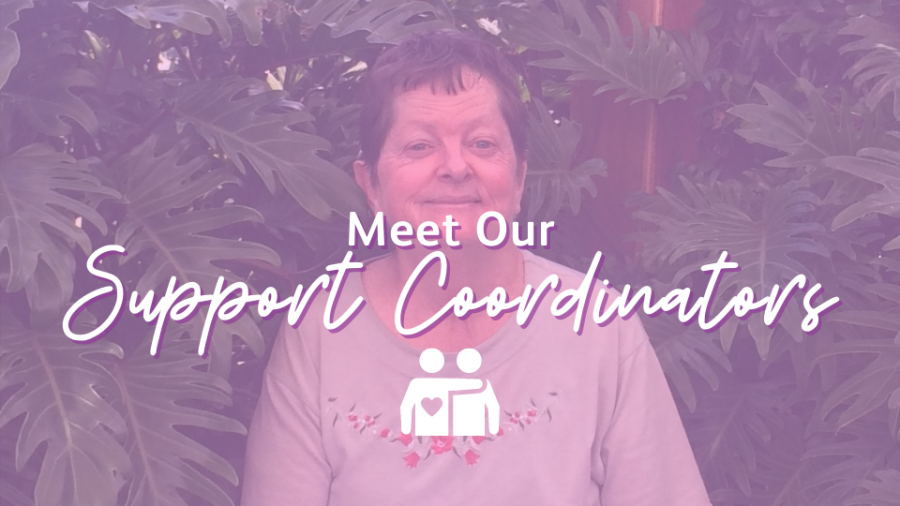 Our Burnie Brae NDIS Support Coordinators play an important role in assisting clients to 'optimise' their NDIS plan, ensuring clients receive the most from their funded supports. Exercising choice and control over the services and supports clients want and need is imperative to client wellbeing. Our support coordinators help clients do this by building their understanding of the NDIS as well as the supports and services available.
We work with clients to ensure a mix of supports are used to increase capacity to maintain relationships, manage service delivery tasks, live more independently and be included in the community. We also offer specialist support coordination – this is for clients with more complex needs who need specialist support.
For more information about NDIS support coordination at Burnie Brae please email ndis@ Burniebrae.org.au or phone 07 3624 2121.
Most of you will have seen Jodie around the Centre; she has been with us for 7 years! Jodie has worked as part of the NDIS team since its inception in 2018. She is passionate about working with young NDIS participants living in Aged Care to address the barriers they face across complex systems. Her framework is based around values of empowerment, compassion and resilience. Jodie holds Bachelor's degrees in Human Services and Justice and is currently undertaking a Master of Counselling degree. Jodie is very excited to incorporate counselling practices in future at Burnie Brae.
Kelly has been working in community services since 2015 and joined the Burnie Brae NDIS team in 2019. She holds a Bachelor's degree in Psychology and is passionate about mental health as well as social services. Kelly predominantly works with NDIS participants who have complex psychosocial needs. Kelly enjoys working together with clients to achieve their goals as well as build upon their own capacity and independence.
Tags: NDIS, Support Coordination