Over 10 Years of Volunteering
Category: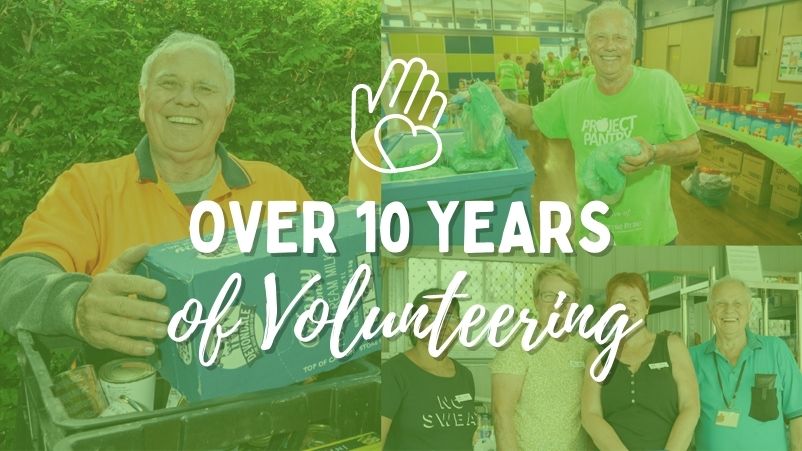 When Eddie retired from his job as a Crane Driver, his first thought was "what's next"?
"I've never been out of a job unless I wanted to be, I'd do anything, and it wouldn't matter."
Eddie started volunteering at Burnie Brae in 2010, driving the 12 seater bus to transport clients from their homes to the centre. Nowadays, a typical day for Eddie involves helping out in Club Respite; setting up for morning tea and lunch and collecting the meals from the Cafe Connect kitchen. Eddie also provides assistance to Project Pantry, organising items for food hampers and collecting packages from Foodbank.
"There's so many facets of volunteering you can do, you don't have to stay with one thing."
"I look forward to volunteering. I get up in the morning and think it's going to be a good day. People often comment that I am always smiling and to that I say, what does it cost to smile and say hello."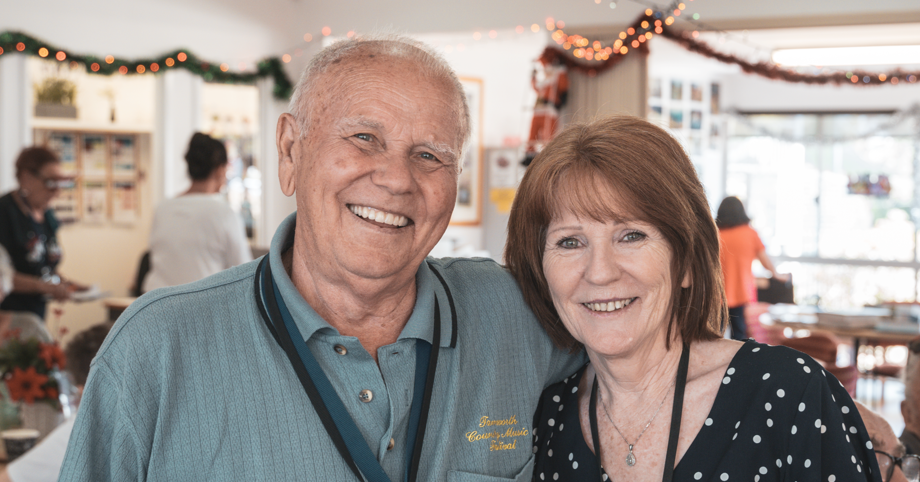 Thank you Eddie for your wonderful contribution to Burnie Brae over the last ten years!
A strong correlation exists between the well-being, happiness, health, and longevity of people who are emotionally kind and compassionate in their charitable helping activities.
If you're interested in volunteering in your community, visit www.volunteeringqld.gov.au
Tags: member story, volunteering