Sign up & subscribe to our Youtube channel
Category: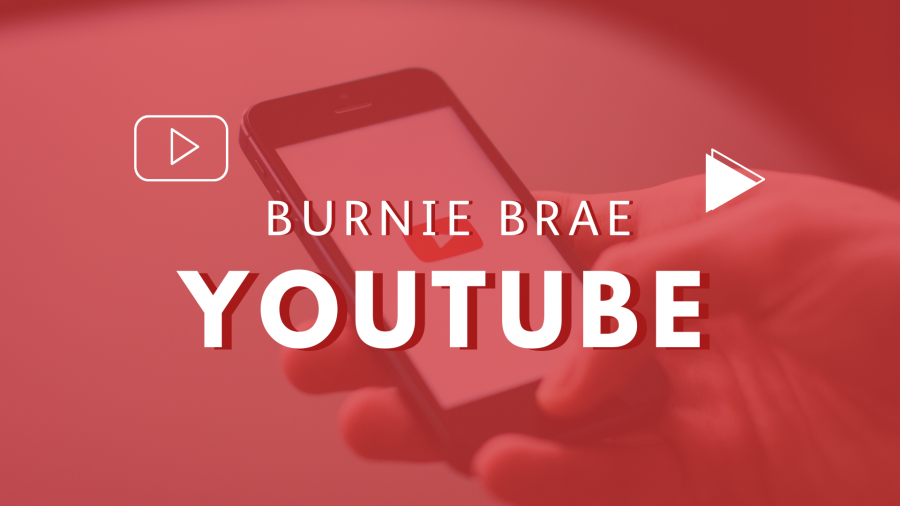 Please note that you can still watch videos on the Burnie Brae Youtube channel without signing up for a Youtube account. View our channel here.
However, if you do create an account, this enables you to subscribe to our channel and receive notifications when we upload new videos. 
Go to the Youtube homepage
Click the 'sign in' button in the top right corner.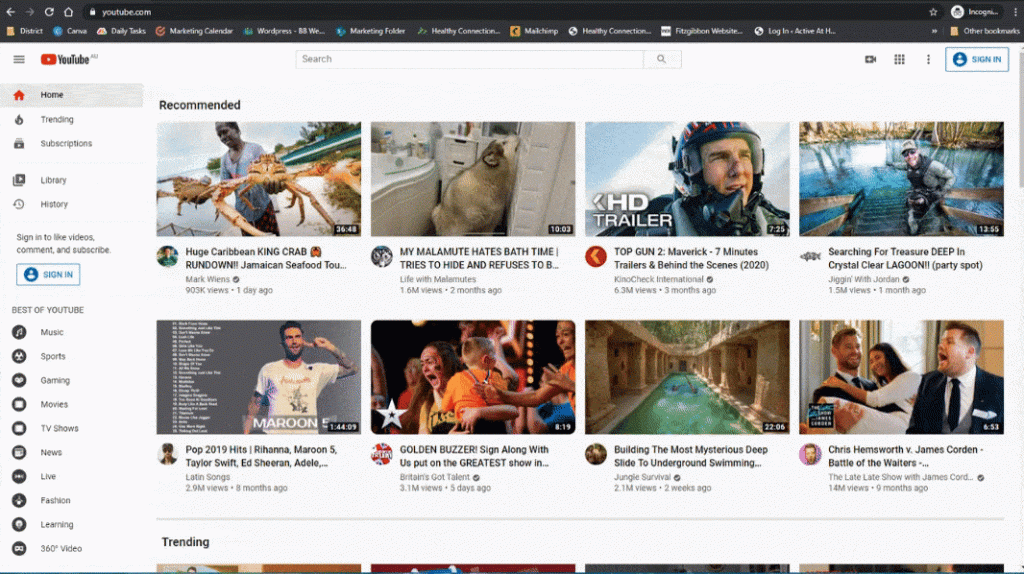 If you already have a Google account, type in your email and password here. Otherwise, click 'create account' and choose 'for myself' from the dropdown menu.
You will receive an email from Google to verify your email address that you entered when creating your Google account. In the email you will be provided with a code. Copy the code or write it down and then type the code into the space and click 'verify'. Then verify your phone number using the same process.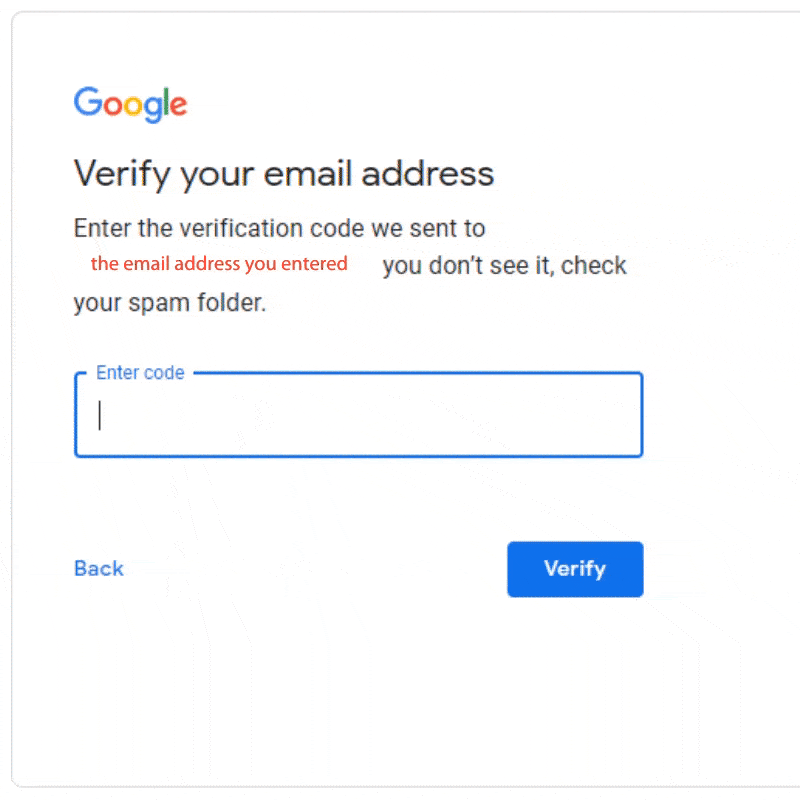 In the search bar at the top of the webpage, type in 'Burnie Brae' and click the search icon.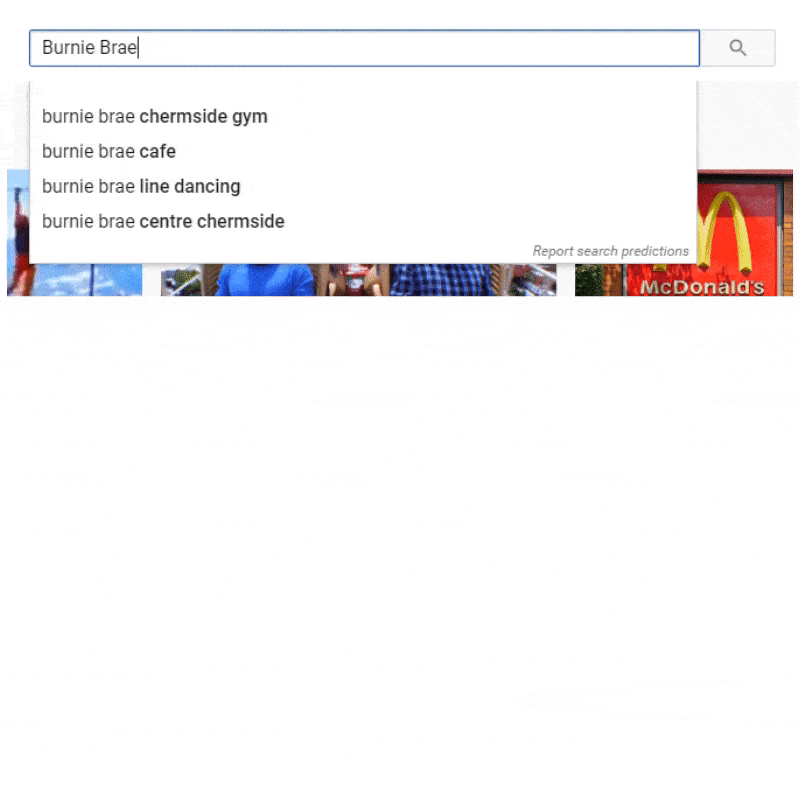 Click the red 'subscribe' button and then you can also click the bell icon that appears if you would like to receive email notifications when there is a new video on the channel.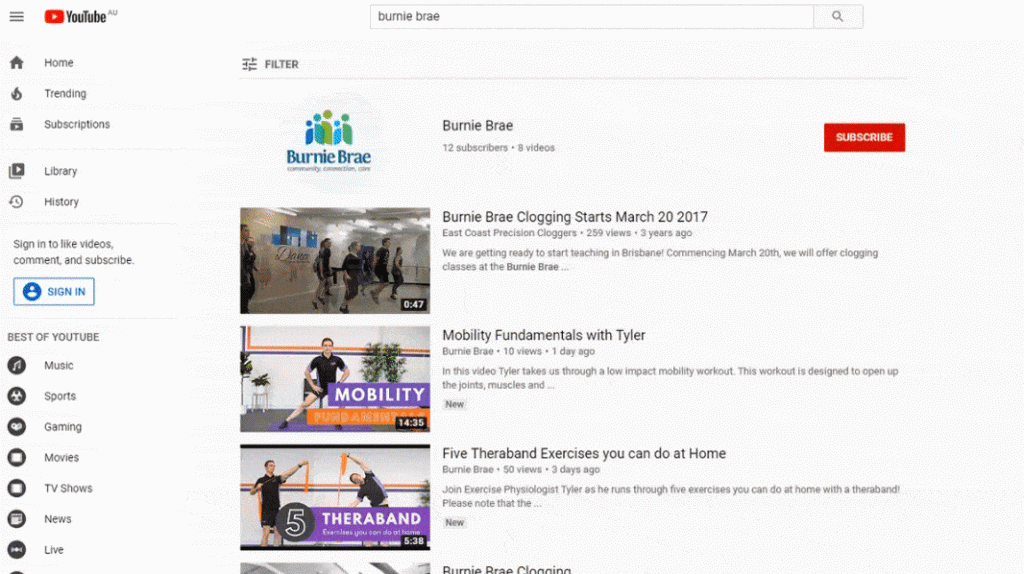 If you are a visual learner, here is a video tutorial...
Tags: connect, Exercise, how to, online, social media, steps, tutorial, videos, youtube