Our top 3 favourite podcasts
Category: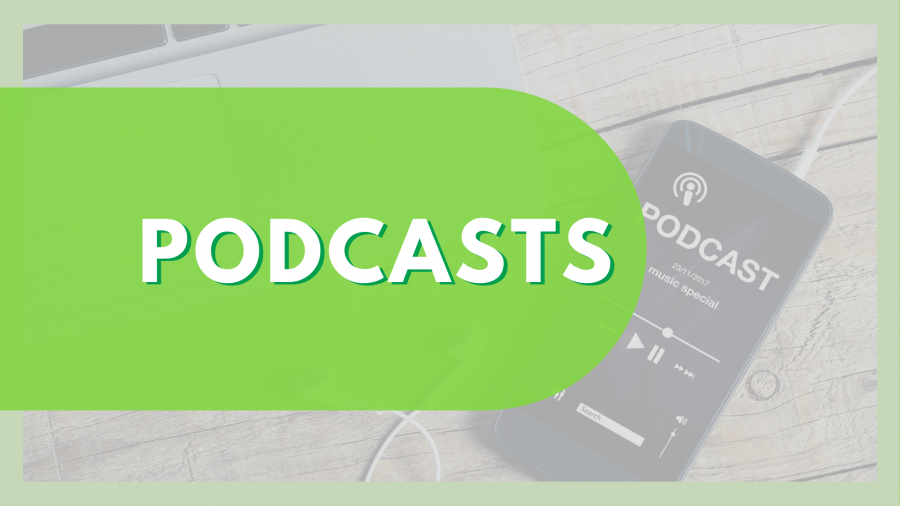 Have you discovered the world of podcasts yet? For those who aren't familiar with podcasts, they are similar to radio talk shows. They are audio only without video and cover a range of topics of interest. 
It is now easier than ever to find and subscribe to thousands of podcasts, covering topics such as news, art, true crime, health and more. You can listen to podcasts via the Apple Podcast app, Google podcasts for android and you can also listen to ABC podcasts on their website.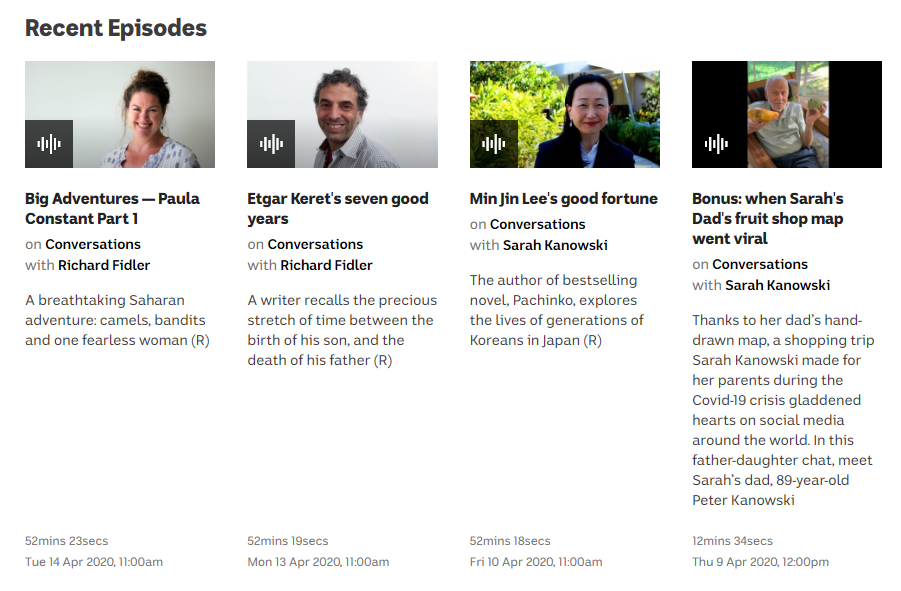 This podcast by the ABC's Richard Fidler draws you deeper into the life story of someone you may, or may not, have heard about — someone who has seen and done amazing things.

A must listen for anyone interested in true crime. Investigative journalist Hedley Thomas goes over all the evidence, interviews friends, family and other witnesses and asks hard-hitting questions about why Lynette Dawson's disappearance, and possible murder, has been allowed to go unprosecuted for almost 40 years.
An explosive thriller teasing out everything you never knew about one of the most famous chapters of Australian political history — the downfall of Gough Whitlam. Host Alex Mann of the ABC seeks out new clues and perspectives about what actually happened via first-hand accounts, many previously untold, bringing to life the scandals and subplots that changed the nation forever.
Tags: genres, information, listen, podcasts, stories, topics