Transport Services FAQ
Category: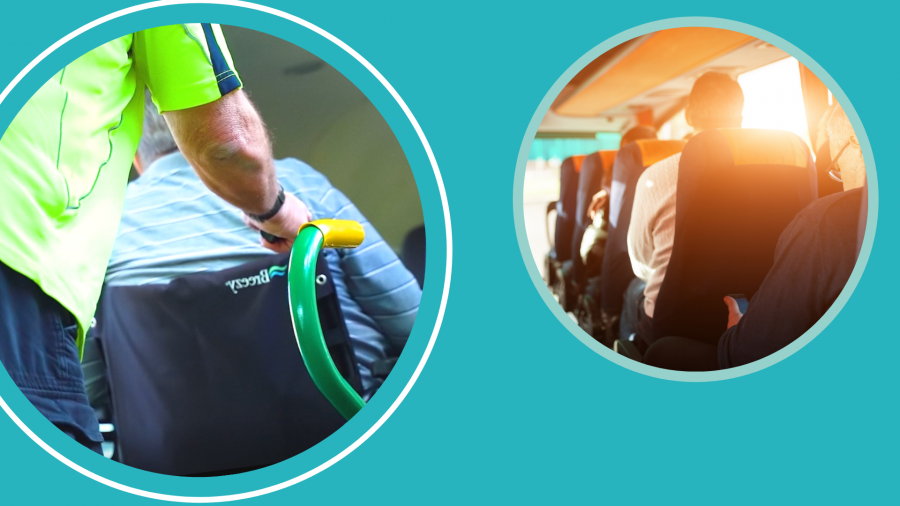 The Burnie Brae Transport Service offers a low-cost solution for eligible northside residents in Brisbane who have difficulty accessing public transport. A door to door service is provided for those who need help to get to the shops, to activities and events at our the Burnie Brae Centre or to other social events and places.
If I am member of Burnie Brae how do I access the Transport Service?
All Burnie Brae services are provided through My Aged Care 1800 200 422. An assessment will be organised through My Aged Care to deem whether a person is eligible for a vast range of services. You can select your provider depending on availability through My Aged Care.
What is our catchment area?
For Burnie Brae Transport our catchment area consists of Carseldine, Taigum, Boondall, Bridgeman Downs, Aspley, Geebung, Banyo, McDowall, Chermside West, Chermside, Northgate, Everton Park, Stafford, Stafford Heights, Kedron and Nundah.
 
Burnie Brae transport can transport our clients out of our catchment zone & a quote can be given over the phone for a price each way.
Can the drivers help me carry my groceries?
The answer is yes! When you phone to book please let our lovely staff know that you are travelling for groceries and our drivers will assist you from the vehicle to your door with your groceries.
Can Transport still come & collect me if I don't know what time my appointment finishes?
Yes! Burnie Brae offers a "home on request" service. Just phone Burnie Brae Transport when you are ready to go home & we will find a driver in the area to come and collect you.
What are the times for Burnie Brae Transport?
Our business hours are between 7am & 5pm. If you have an appointment before or after our business hours, we can offer alternative transport (Black & White Taxi) to take you to your destination for the normal contribution rate that you would pay with a Burnie Brae driver.
Can I book my transport months in advance?
Absolutely! You can book as far in advance as needed.
How much notice do I need to give to book in Transport?
We ask that you book the day before 11am to give our scheduling team enough time to work out the runs for the next day. There is a late fee incurred if bookings are made after this time. In saying that we are flexible! Give our team a call & we will assist you.