Wrap up: Skin Cancer Information Session
Category: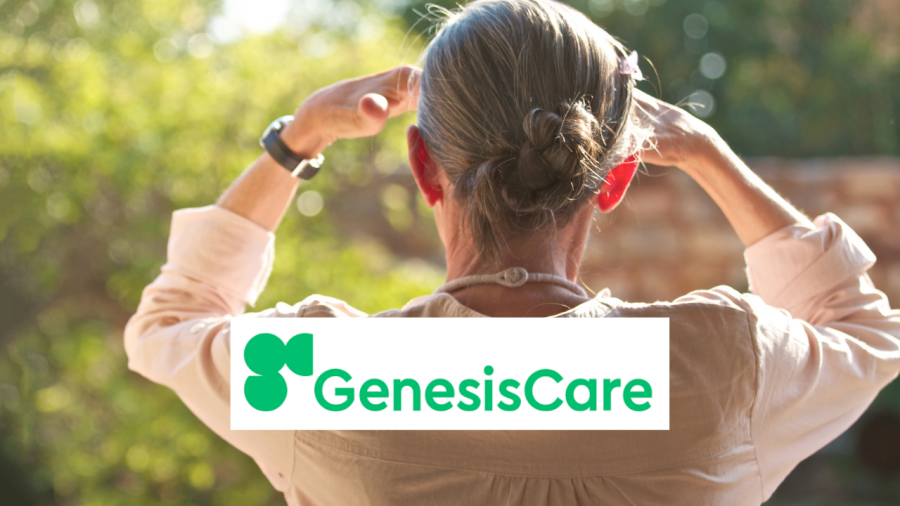 GenesisCare recently joined us at Burnie Brae to discuss radiation therapy for the treatment of non-melanoma skin cancer.
What is non-melanoma skin cancer?
Non-melanoma skin cancer is often related to sun exposure and is the most cancer in Australia, but is mostly not life-threatening.
What are the symptoms of non-melanoma skin cancer?
Having one or more of these symptoms doesn't mean you have cancer but it's best to ask your doctor for advice. The sooner your cancer is detected, the better the chances of treating it successfully.
What is radiation therapy?
Radiation therapy is a treatment that uses measured doses of radiation to specific parts of the skin to destroy and stop the growth of cancerous cells.

Radiation therapy can be used alone or as part of your treatment plan after surgery to prevent cancerous cells from re-growing or new cancerous cells from forming. Radiation therapy has been used to successfully treat cancer for over 100 years. GenesisCare uses the latest techniques to deliver the best possible outcomes and minimise side effects.
Radiation therapy may be a suitable choice for you if:
Brett is 55 years of age and lives in Queensland. "Since my first diagnosis, I've had over a hundred skin cancers taken off my body."
Frequently asked questions
How do I get an appointment with GenesisCare
To receive treatment, you will require a referral from your doctor (GP) or specialist. After this, you will meet for a consultation with a radiation oncologist who will assess if radiation therapy is appropriate for you.
Your initial consultation with your radiation oncologist has no out-of-pocket costs to you. Out-of-pocket costs will depend on the complexity of treatment and the area being treated. 
Payment plans are available to suit individual financial situations. Medicare will cover approximately 80% – 90% of the total cost of your treatment. Those with a Department of Veterans' Affairs (DVA) Gold Health Card will receive treatment without any out of pocket costs.
Tags: cancer, genesiscare, Health, non-melanoma, radiation, radiation therapy, skin cancer, skin treatment