Tips to Manage your Medication
Category: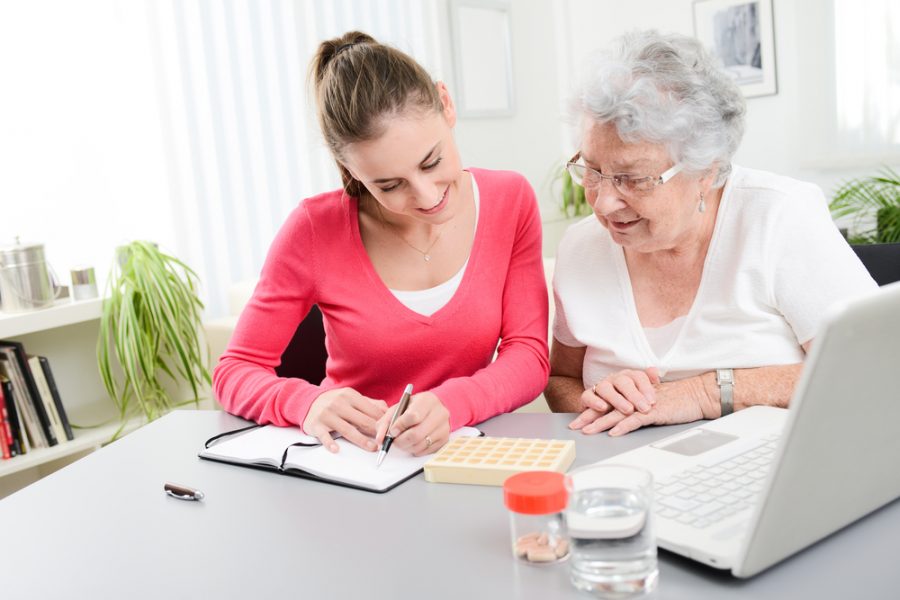 Did you know that two thirds of seniors are taking more than five types of medication on a daily basis?

This is called Polypharmacy and unfortunately can put you at a higher risk of experiencing medicated related harm. Whilst medication often plays a vital role in management of diseases, it must be used correctly and under the advice of your doctor to ensure you do not experience unpleasant or dangerous side effects. 
What is medicated related harm?
Medicated related harm describes any harmful effect caused by medication. This could be anything from nausea to an allergic reaction. The greater number of medicines you take, the greater your risk of experiencing medicated related harm. 
What causes medicated related harm?
There are a few causes of medicated related harm:
How can I reduce the likelihood of experiencing medication-related harm? 
There are a few things you can do to reduce the chance of experiencing medicated related harm. Being informed about your medication is a great first step, don't be afraid to ask your doctor questions about the medication you are on, it's side effects and it's purpose. It is likely that you will never experience these side effects but it is always good to know so you can keep an eye out for any changes. This is particularly helpful when beginning new types of medication.
It is also very important to make your doctor aware of any allergies you may have. Sometimes this is overlooked as people forget about inactive ingredients used in medication to create the capsule or add colour and taste. These include gelatin, egg, gluten and latex. Common active ingredients that can trigger allergic reactions are Penicillin, Antibiotics containing sulfonamides and some Chemotherapy drugs. 
Another thing you can do is ask your doctor to give you a referral for a Home Medicines Review. This service is Government Funded for eligible patients and involves a pharmacist visiting you in the comfort of your own home to discuss the medication you are on. They will also discuss how and why they are being taken, how they should be stored as well as any side effects they may have. The pharmacist will then create a report which will be given to your doctor. This service can be particularly beneficial for those on five or more types of medication. 
How can I stay organised and take my medication correctly?
Most people like to use a pill organiser to stay on top of their medications. This can be very helpful as it simplifies complicated dosing schedules and can help you to remember to take your medication. However be sure to keep their original containers so you have a reference for how often to take each medication and the dosage. It can also be a good idea to double check with your pharmacist whether a certain medication can be put into a pill organiser. Most medication is fine, it is just medication that needs to be refrigerated or kept in a dark place that you may need to watch out for.