Category: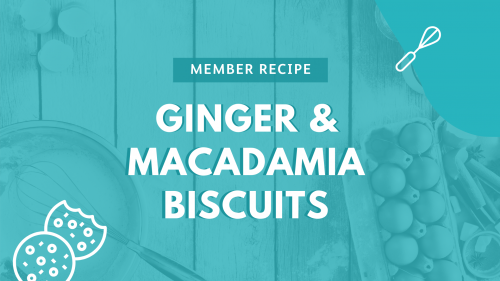 Kevin's world famous biscuits were an all-round hit at Burnie Brae Respite Centre recently and were gobbled up in a snap.
Tags: activities, cooking, recipes
Category: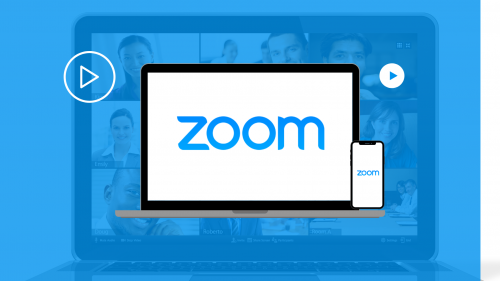 Links for you to download Zoom onto your mobile device or computer. The blog also shows you how to use Zoom and Burnie Brae Zoom activities you can join!
Tags: activities, connect, fitness, instructors, meeting, online, skill, zoom