Category: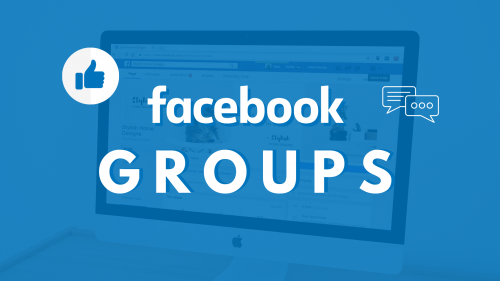 Facebook groups, what are they? Facebook groups are created as a place to connect with others about common interests. You can share related content, discuss issues, post photos and videos and express objectives. Don't have a Facebook account? Scroll to the bottom of the blog to find out how to sign up. How to join…
Tags: connect, Facebook, Facebook groups, like, social
Category: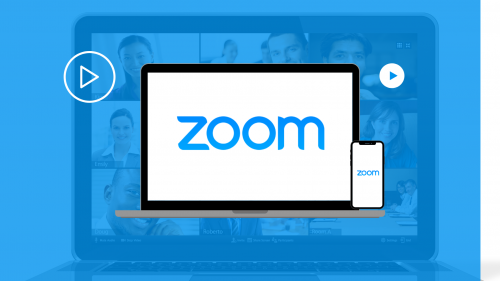 Links for you to download Zoom onto your mobile device or computer. The blog also shows you how to use Zoom and Burnie Brae Zoom activities you can join!
Tags: activities, connect, fitness, instructors, meeting, online, skill, zoom
Category: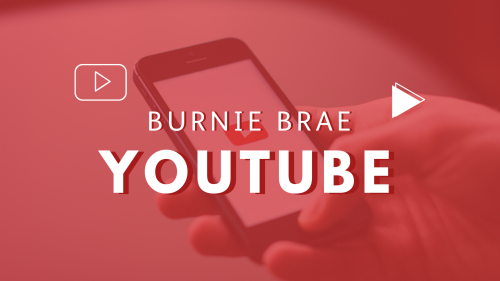 Follow our tutorial to sign up to Youtube and subscribe to Burnie Brae's Youtube channel.
Tags: connect, Exercise, how to, online, social media, steps, tutorial, videos, youtube