Category: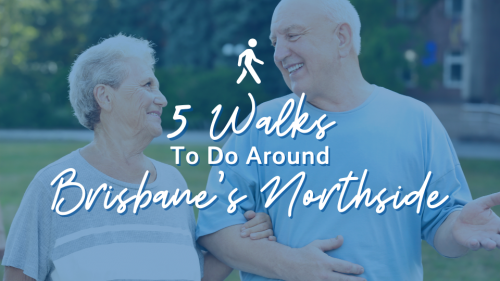 The COVID-19 pandemic has found many people with a new appreciation for walking. We all know how good taking a walk through nature can make us feel – in fact, the Japanese have a term for it – "forest bathing". Yep, it's a real thing and it describes the feeling of rejuvenation that comes from…
Tags: brisbane walks, Exercise, walk
Category: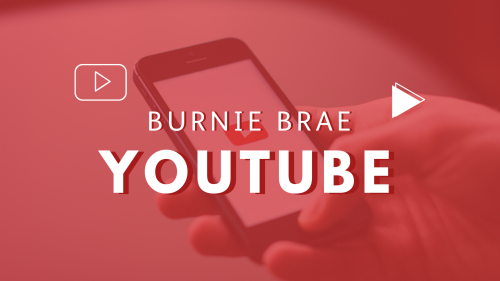 Follow our tutorial to sign up to Youtube and subscribe to Burnie Brae's Youtube channel.
Tags: connect, Exercise, how to, online, social media, steps, tutorial, videos, youtube
Category:
Our Functional Fitness class will reduce your falls risk The holiday season is officially in full swing, trees are up and Christmas decorations are on display. As much as this is an exciting time of year, extra items in your home can be a cue to brush up on falls information. Don't go clearing away…
Tags: Burnie Brae, Cardio Fitness over 50's, Exercise, Exercise for Falls, Exercise for seniors, Falls, Falls Risk, Had a fall, seniors