Category: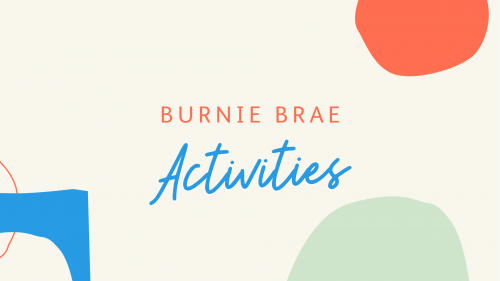 Missing your favourite Burnie Brae activity? Well now you can enjoy many of our popular activities with our online video lessons! From Line Dancing, Art, Clogging and more, for all ability levels.
Tags: activities, art, clogging, connect, dance, Exercise, exercise physiologist, fitness, gypsy rumba, home, line dancing, matwork, Music, Pilates, ukulele, zumba
Category: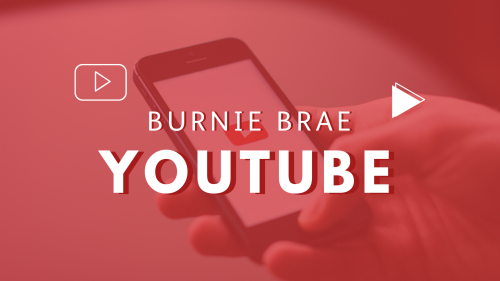 Follow our tutorial to sign up to Youtube and subscribe to Burnie Brae's Youtube channel.
Tags: connect, Exercise, how to, online, social media, steps, tutorial, videos, youtube
Category:
Our Functional Fitness class will reduce your falls risk The holiday season is officially in full swing, trees are up and Christmas decorations are on display. As much as this is an exciting time of year, extra items in your home can be a cue to brush up on falls information. Don't go clearing away…
Tags: Burnie Brae, Cardio Fitness over 50's, Exercise, Exercise for Falls, Exercise for seniors, Falls, Falls Risk, Had a fall, seniors