Category: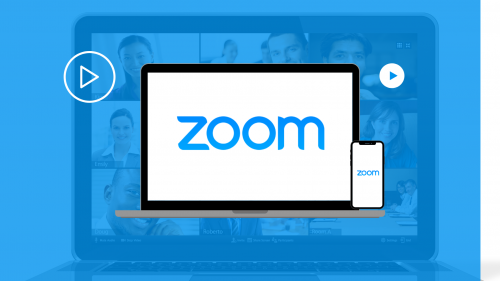 Links for you to download Zoom onto your mobile device or computer. The blog also shows you how to use Zoom and Burnie Brae Zoom activities you can join!
Tags: activities, connect, fitness, instructors, meeting, online, skill, zoom
Category: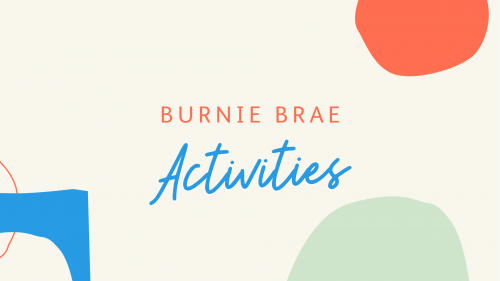 Missing your favourite Burnie Brae activity? Well now you can enjoy many of our popular activities with our online video lessons! From Line Dancing, Art, Clogging and more, for all ability levels.
Tags: activities, art, clogging, connect, dance, Exercise, exercise physiologist, fitness, gypsy rumba, home, line dancing, matwork, Music, Pilates, ukulele, zumba