Category: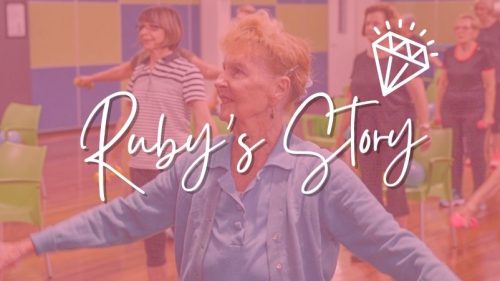 You may have seen long-term Burnie Brae member Ruby around the Centre, but you may not know that much of Ruby's life has been spent helping others. Following thirteen years working in pharmacies, Ruby moved into nursing, with three years working in Ingham. During that time, she had to learn her nursing skills on the…
Tags: fitness, member story, volunteering
Category: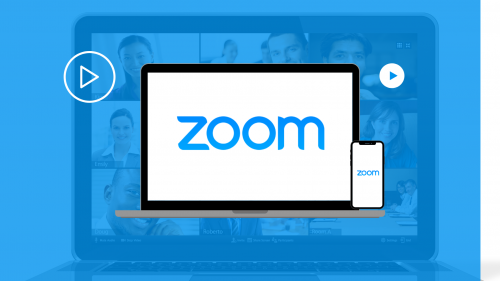 Links for you to download Zoom onto your mobile device or computer. The blog also shows you how to use Zoom and Burnie Brae Zoom activities you can join!
Tags: activities, connect, fitness, instructors, meeting, online, skill, zoom
Category: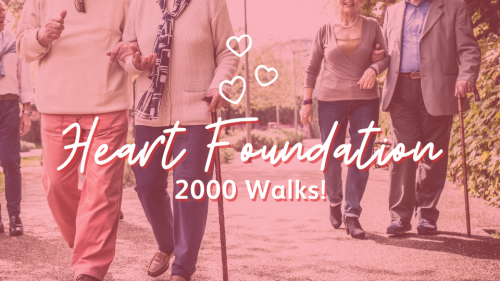 Congratulations to Burnie Brae Member Steve Dyson on his 2000th walk with the 7th Brigade Heart Foundation walking group. Steve has been a Walk Organiser with Burnie Brae's Heart Foundation Walking Group for the last 14 years. The Heart Foundation said of Steve's achievement "our volunteers are the reason Heart Foundation Walking has helped so…
Tags: fitness, heart foundation, walk