Category: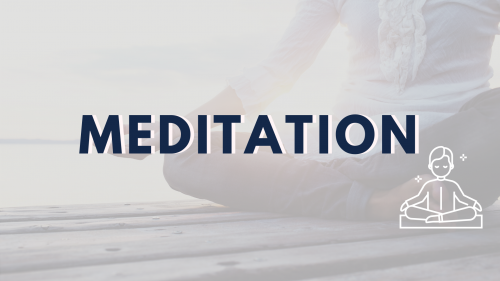 Meditation can help with stress levels, promote good quality sleep and improve cognition. Meditation and mindfulness can be particularly helpful in periods of stress or crisis.
Tags: anxiety, apps, breath, free, meditation, online, relax, stress
Category: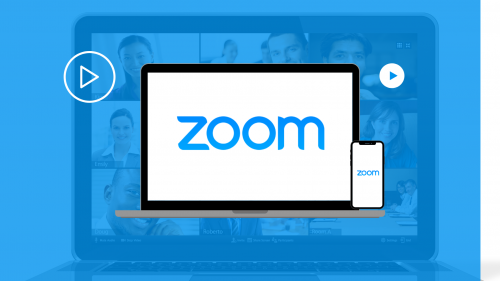 Links for you to download Zoom onto your mobile device or computer. The blog also shows you how to use Zoom and Burnie Brae Zoom activities you can join!
Tags: activities, connect, fitness, instructors, meeting, online, skill, zoom
Category: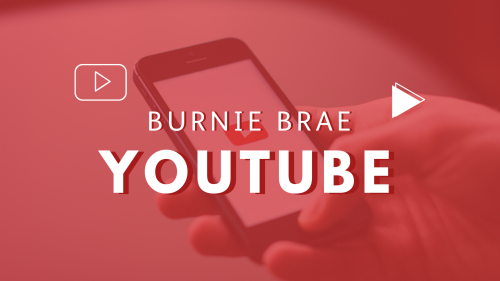 Follow our tutorial to sign up to Youtube and subscribe to Burnie Brae's Youtube channel.
Tags: connect, Exercise, how to, online, social media, steps, tutorial, videos, youtube