Category: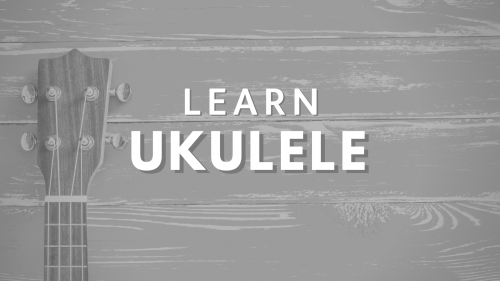 There are a number of benefits of learning an instrument, for people of all ages, including reduced stress, increased positivity, developed creativity, and confidence boost. Plus, you know what they say – it's never too late to learn a new instrument!With mobile devices and the internet today, learning has never been easier. A simple click…
Tags: activity, fun, instruments, learn, Music, play, sheet music, skill, ukulele
Category: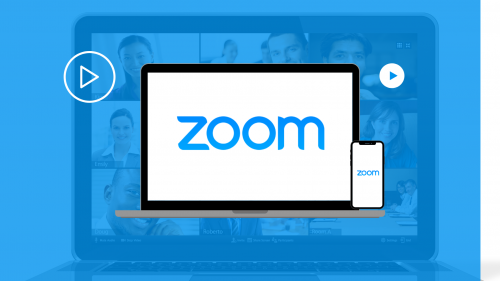 Links for you to download Zoom onto your mobile device or computer. The blog also shows you how to use Zoom and Burnie Brae Zoom activities you can join!
Tags: activities, connect, fitness, instructors, meeting, online, skill, zoom