Category: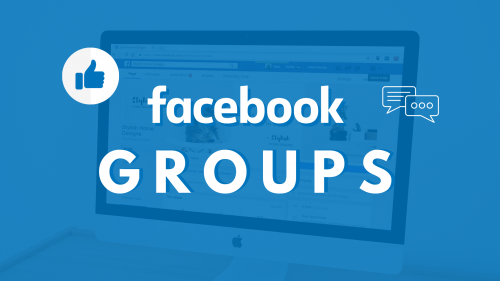 Facebook groups, what are they? Facebook groups are created as a place to connect with others about common interests. You can share related content, discuss issues, post photos and videos and express objectives. Don't have a Facebook account? Scroll to the bottom of the blog to find out how to sign up. How to join…
Tags: connect, Facebook, Facebook groups, like, social
Category: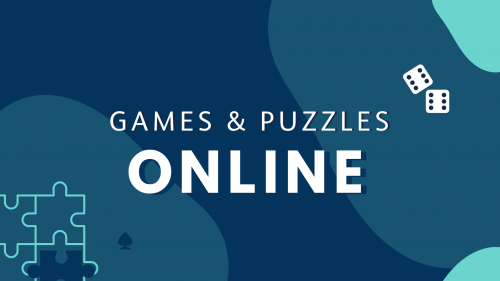 Social distancing doesn't have to mean the end of sharing a game with your friends, it just means that rather than meeting up at the Burnie Brae Hall you need to take things online.
Tags: cards, chat, friends, games, online, puzzles, social, yahtzee