Category: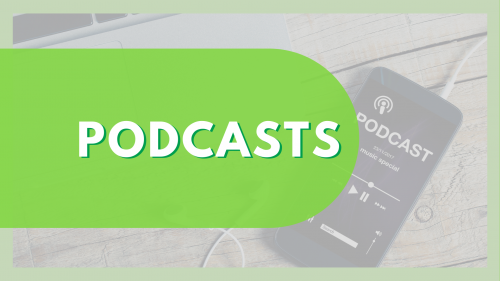 Have you discovered the world of podcasts yet? Podcasts are similar to radio talk shows, they are audio only without video and cover a range of topics of interest.
Tags: genres, information, listen, podcasts, stories, topics
Category: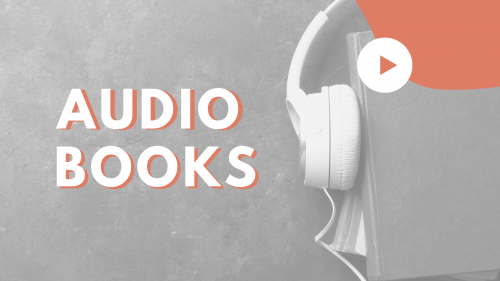 Audible have announced they are offering free, unlimited streaming of hundreds of titles during the coronavirus pandemic. Listen to a variety of book genres, wherever you are!