Do you know what will happen to your assets when you die?
Category:
To answer this question, we need to ask something else. 
Do you have a Will? 
If your answer to this is no, then you should speak to a legal professional about one.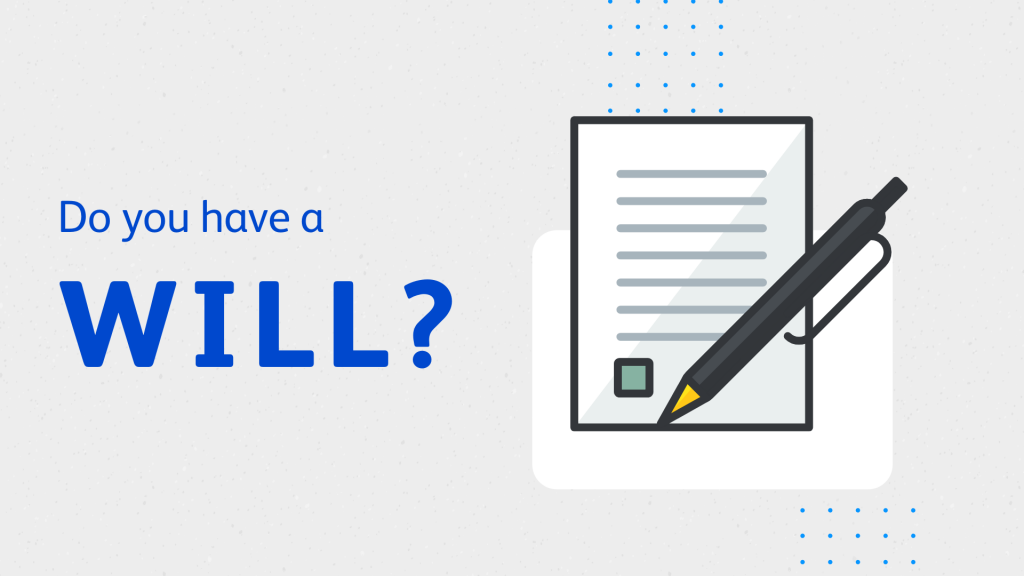 Making a Will necessarily involves thinking about things most of us would rather avoid, however, planning your estate will ultimately bring peace of mind. 
If you do have a Will, when was the last time you read it through to make sure it is still current? 
Do you know that your Super fund is not an estate asset and is not governed by your Will?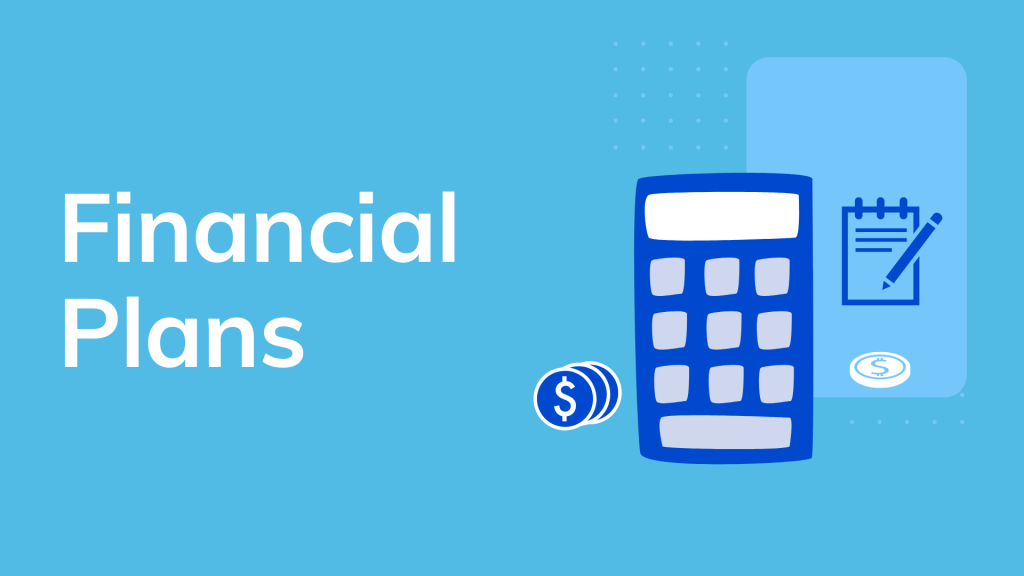 The easiest way to protect your family's welfare after you're gone is to make sure your financial affairs are well organised while you're still here. 
A good financial plan not only lays out a procedure for managing your day-to-day finances & achieving your goals, it also considers what will happen to your assets when you die.
Whilst Financial Advisers can assist with certain aspects of Estate Planning, it is very important to have a solicitor who specialises in Estate Planning advise on your entire estate & provide options to protect your hard earned wealth from the wrong hands or being squandered.
Most people understand the importance of having a current & valid Will, but what about Enduring Powers of Attorney, Testamentary Trusts, etc. Receiving professional advice when preparing your Will can identify the most tax-effective strategies for your estate & help ensure your family & other beneficiaries will receive exactly what you wish to give them.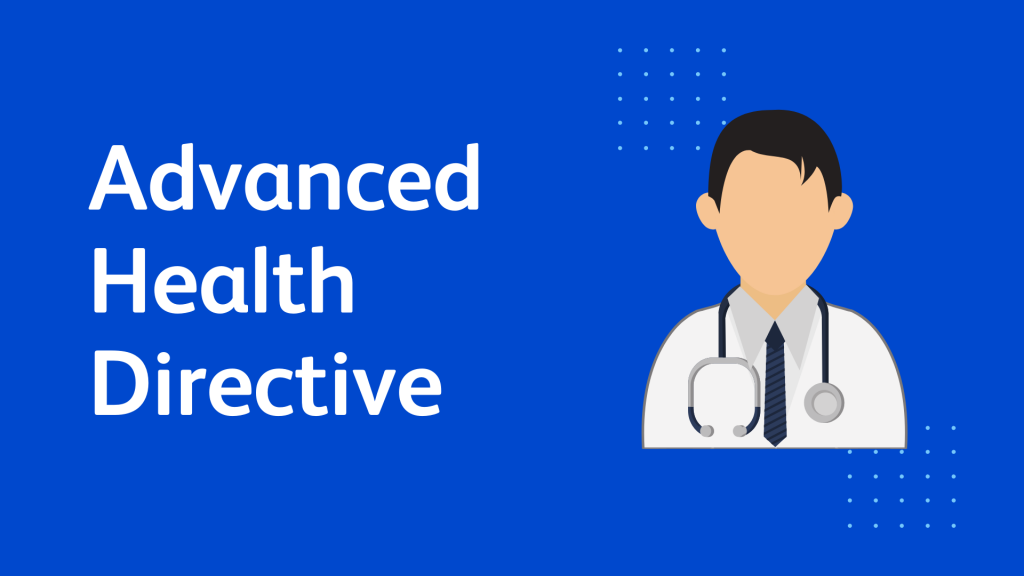 What about an Advanced Health Directive? 
This document gives guidance to your loved ones or legal personal representative as to what your wishes are if you become extremely ill & cannot make your own decisions. These can be partially completed by you, then taken to your GP to discuss & complete.
Due to the complexity of today's taxation, superannuation & investment laws, it's prudent to get specialist advice. You don't want to inadvertently leave your loved ones with a tax bill or, worse, have one person's bequest eaten away by taxes while another's is not, resulting in a distribution that does not match your intentions.
Tags: Financial Plans, Health, Wills