Associate Membership | FREE
Access to member pricing and accrue loyalty points!
Existing associate memberships are automatically renewed each year.

MemberPLUS | $25/year
Access to monthly promotions, member pricing and the ability to earn loyalty points.
Receive over $400 worth of vouchers and entries into our exclusive draws.
Special offer: join as a MemberPlus Member now and your membership will be valid until December 2022!
Monthly promotions
September 2021

2 for 1 activites + double points for every activity attended.
Double points will be automatically added to your member card. Limit of 4 bonus activities to be accrued per person (equivalent to 1 per week in September 2021).
Bonus activities to be redeemed during September 2021.
Previous Member PLUS promotions:
January – 2 for 1 on activities
February – Free coffee with any cake purchase
March – Hair and gift store discounts
April – Travel booking bonus deals
May – Buy 1 meal get 1 free cafe deal
June – Get 1 free activity each week
August – Free hot drink & bonus points at the Hair Salon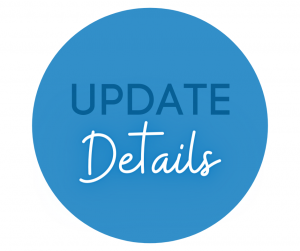 Update your Personal Details
Have you relocated in the last 12 months or changed your phone number?
You can update your personal details on your membership here.
You can also join, renew or update your details over the phone or in-person…
Contact us, phone (07) 3624 2110 or visit Burnie Brae Reception at 60 Kuran Street, Chermside (weekdays 8am – 4pm).
Optional: print and complete your membership form at home and drop it into the centre when you visit – click here.