Help us give back to our beautiful community
Our volunteers are the lifeblood of our community. We couldn't do what we do without every single person who gives their time and energy to enhance and extend our service to the community.
We're lucky because our volunteers love being part of our community too. Volunteers join us for all kinds of reasons—to give back, make friends, gain experience or grow as a person—and they come out of the experience with lifelong relationships and cherished memories.
Our volunteers support a number of Burnie Brae programs including:
Transport Service
Respite Centre Program
Project Pantry
Grounds & Maintenance
Nursery
Administration
Concierge
Events
Digital Mentor Program
If you're interested in becoming a volunteer, fill out our expression of interest form below.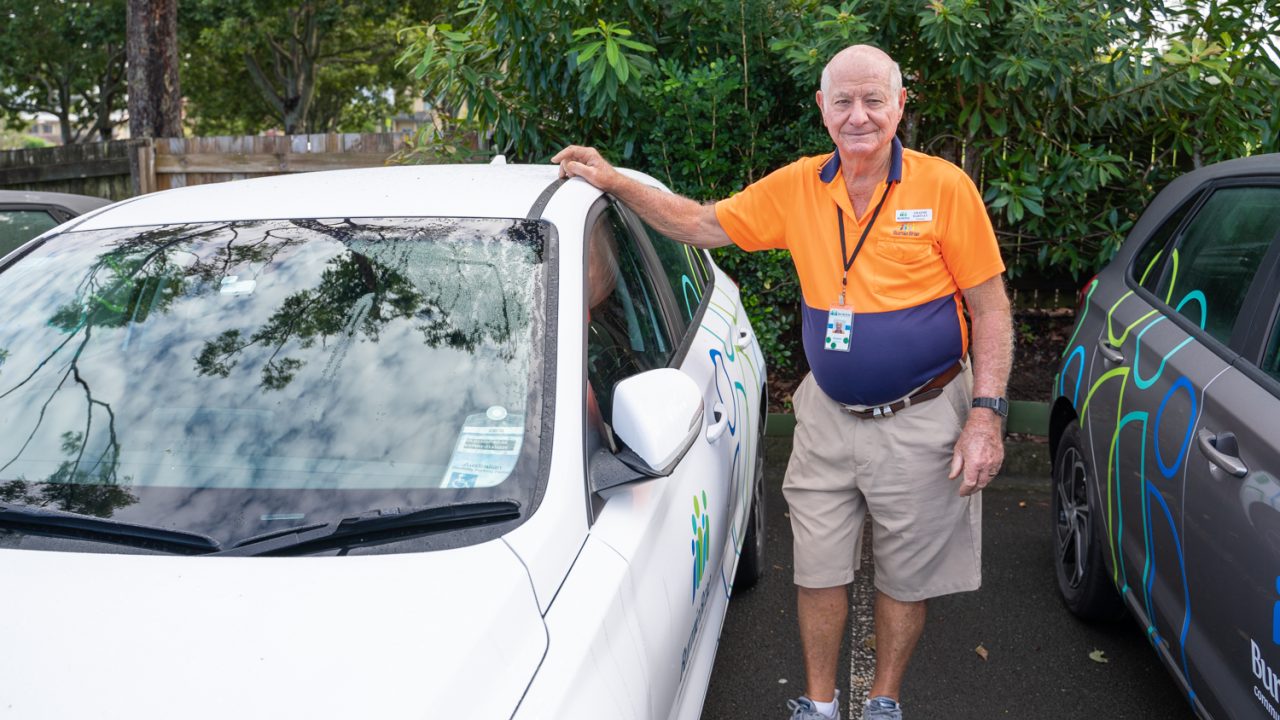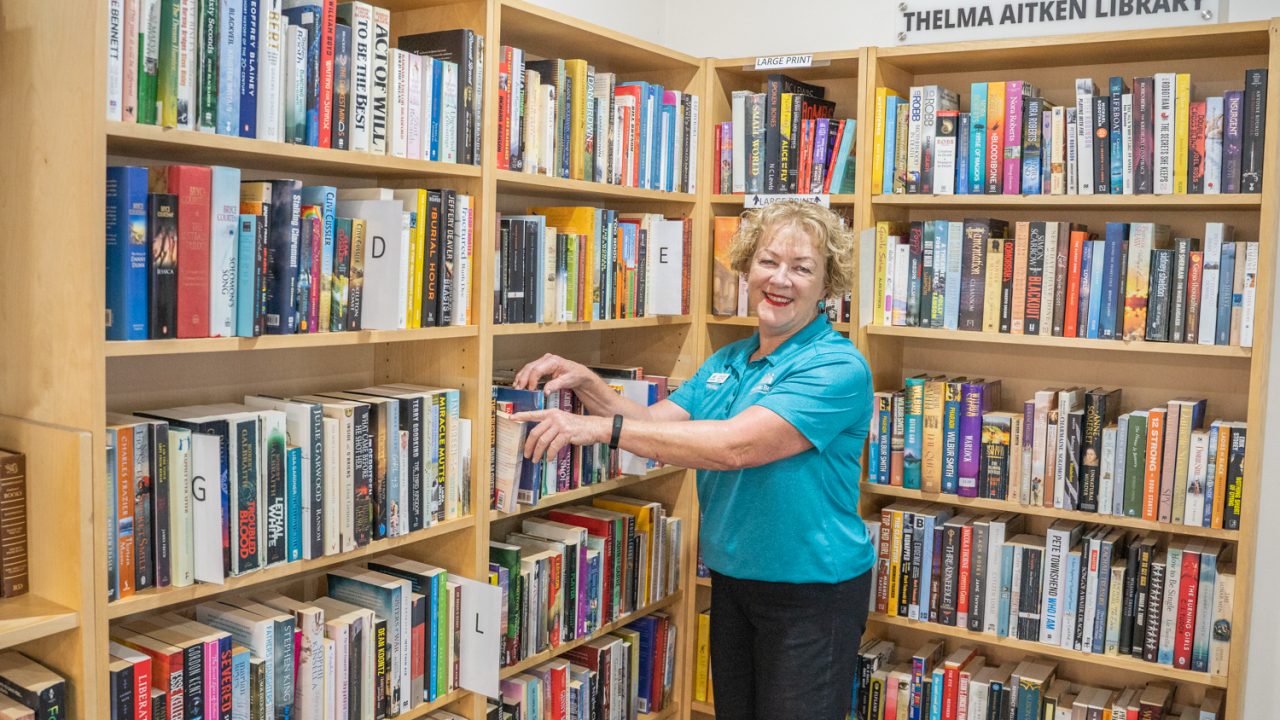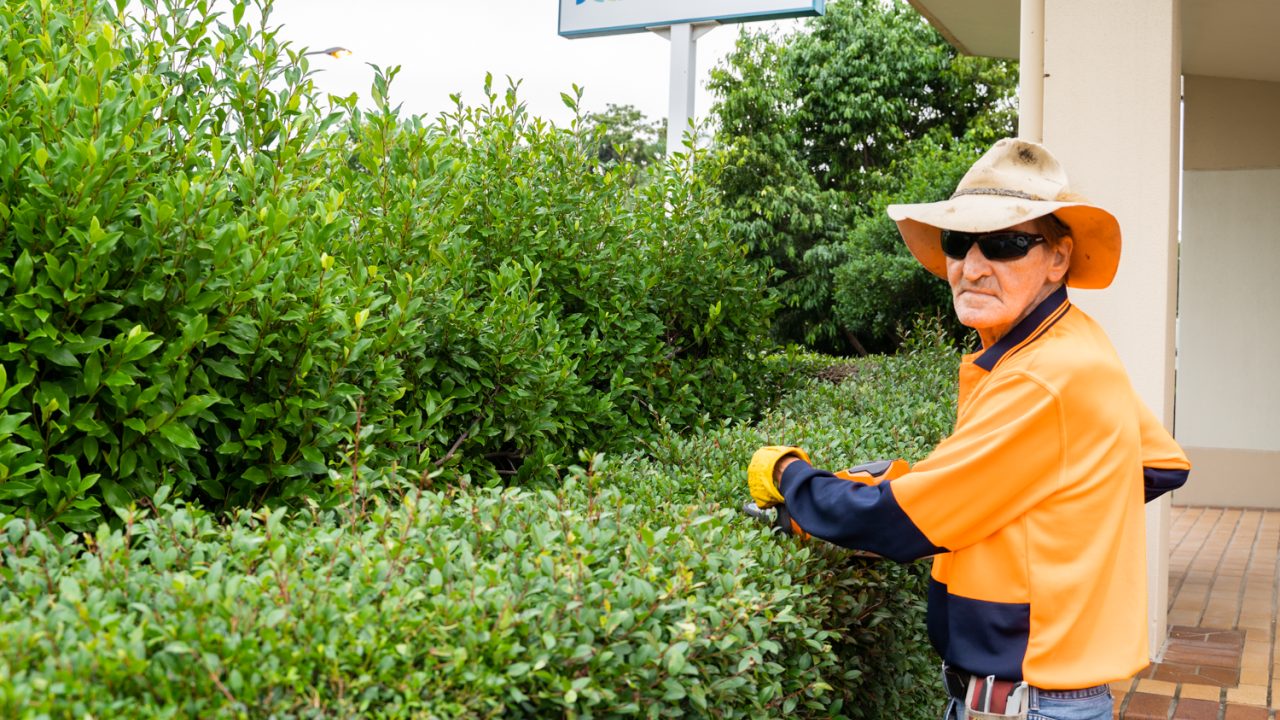 Sign up to receive our newsletters
&copy Burnie Brae Ltd. | ABN: 39 206 062 402 | ACN: 609 476 637
Burnie Brae Ltd. | ABN: 39 206 062 402 | ACN: 609 476 637