Respite services
Care with a change of scenery
Whether you are seeking support for your caring role, or looking for a welcoming and enjoyable space for yourself, our day respite service connects you with friends and the community in a safe and warm environment.
Centre-based respite activities
We run a full day program (view example) at our centre, which includes:
activities such as cooking, craft, bingo and historic movies
entertainment and events
exercise programs including Sit Down Dance
dedicated ladies' and men's groups for special interest activities
freshly cooked meals including morning tea and lunch
access to our community garden
experienced and dedicated staff
transport to and from the centre (eligibility specific)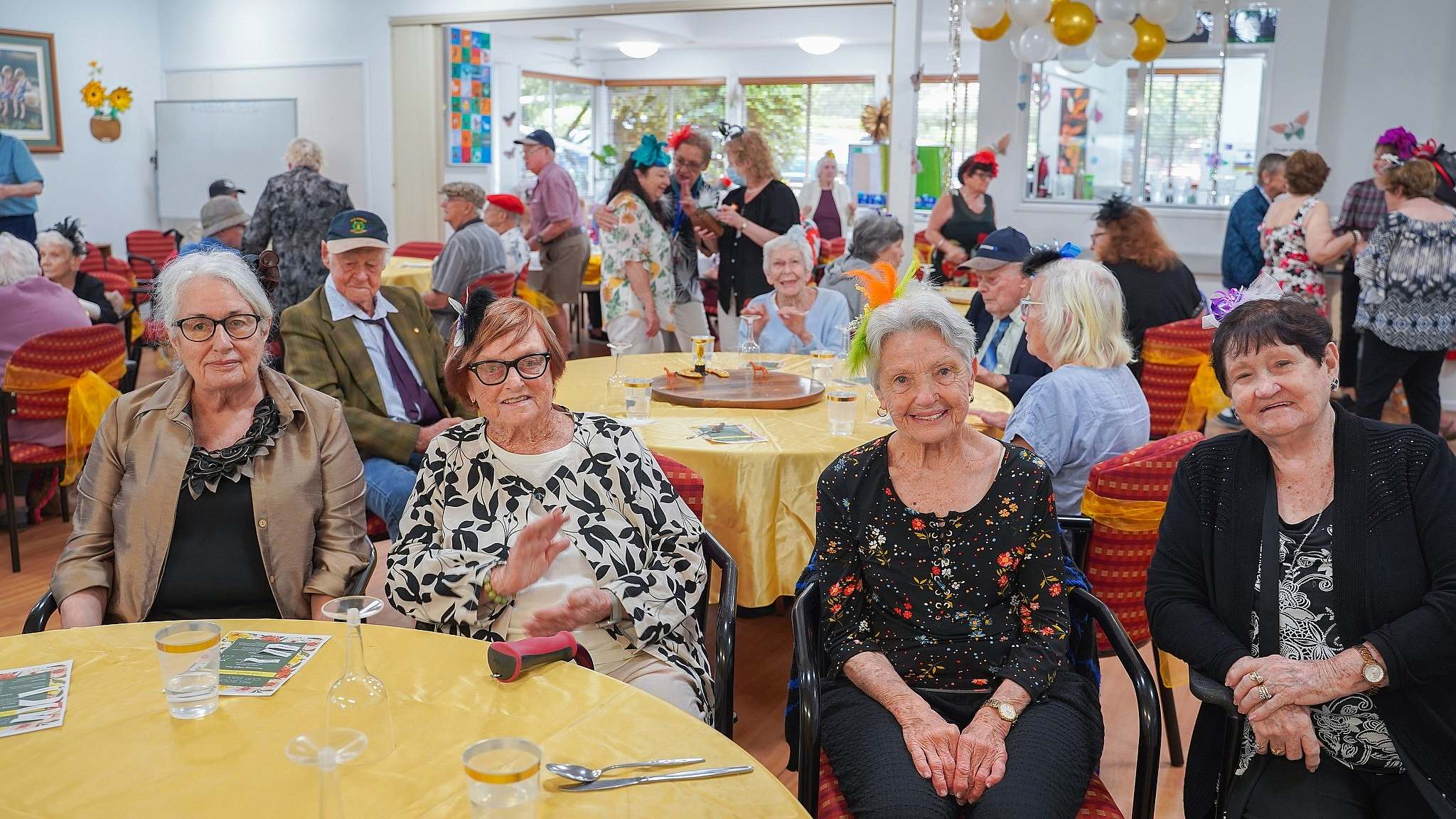 Supported Trips & Outings
Our 'Outings' program is designed to provide support and cater to individuals with higher needs. We ensure a memorable day out for you by arranging transportation from your home to the destination and back.
Each month, we organise exciting trips, including concerts at Brisbane City Hall, movie outings, theatre shows, thrilling mystery drives, and heartwarming visits to the kindergarten, where you can enjoy an intergenerational playdate with our young friends.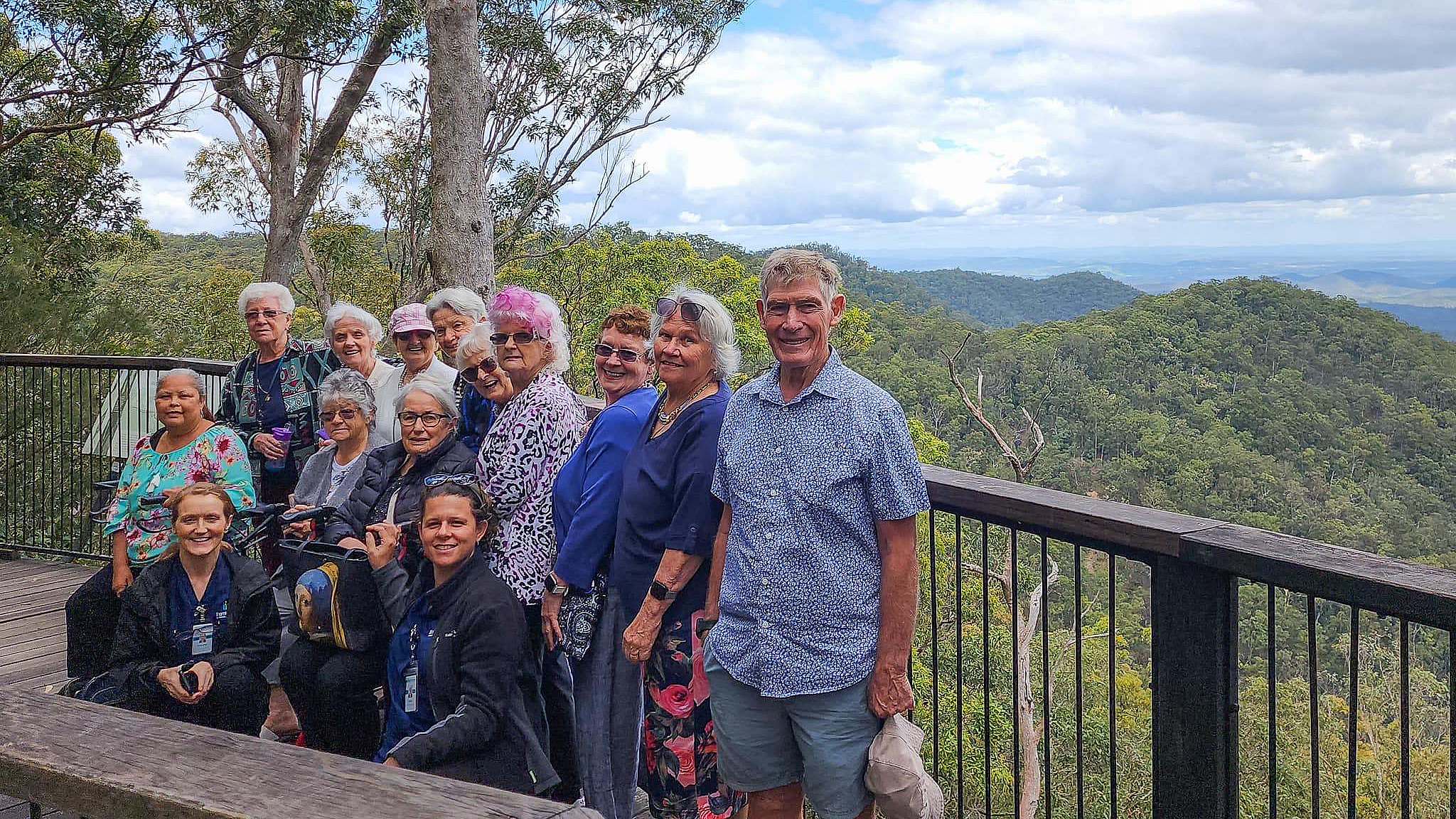 In-home respite
Our flexible in-home respite program delivers care for people who are socially isolated at home or within the community, to provide them with meaningful companionship and social support.
After a comprehensive assessment, we'll match you or your loved one with our friendly and experienced staff, based on your personal interests, hobbies and wellbeing goals.
Our staff will visit you or your loved one at home and provide care services, including:
companionship and meaningful activities
access to social outings, shopping and medical appointments
assistance with approved household duties
assistance with some personal care tasks.
To learn more, get in touch with our team, call 3624 2121, email [email protected] or request a callback below:
Sign up to receive our newsletters
&copy Burnie Brae Ltd. | ABN: 39 206 062 402 | ACN: 609 476 637
Burnie Brae Ltd. | ABN: 39 206 062 402 | ACN: 609 476 637